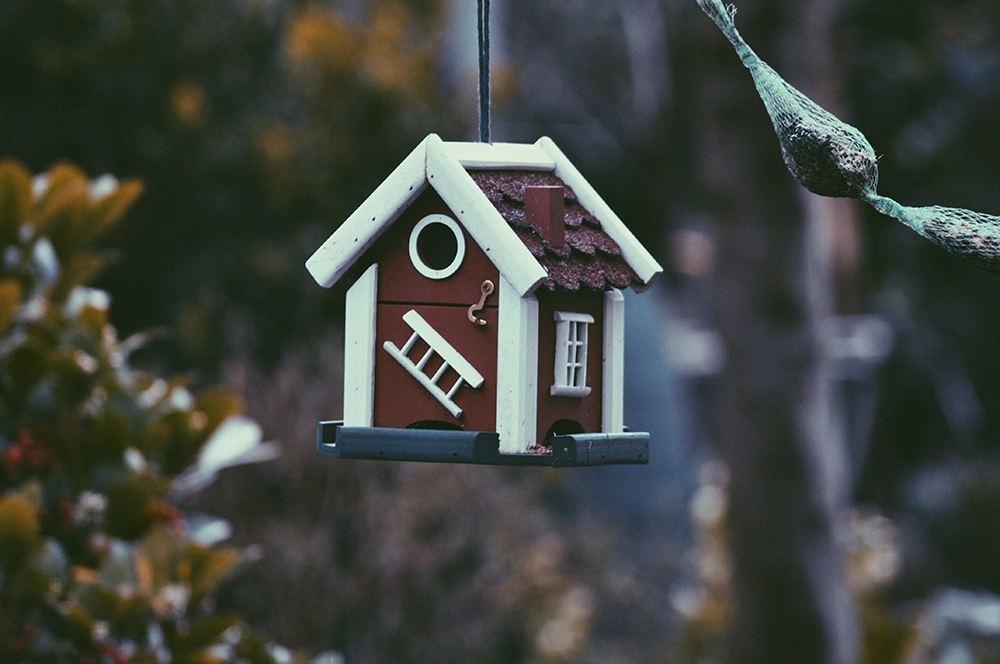 In times of economic uncertainty, businesses often face tough decisions about where to cut costs and how to weather the storm. One area that is frequently targeted for budget reductions or even complete abandonment is marketing. However, this knee-jerk reaction...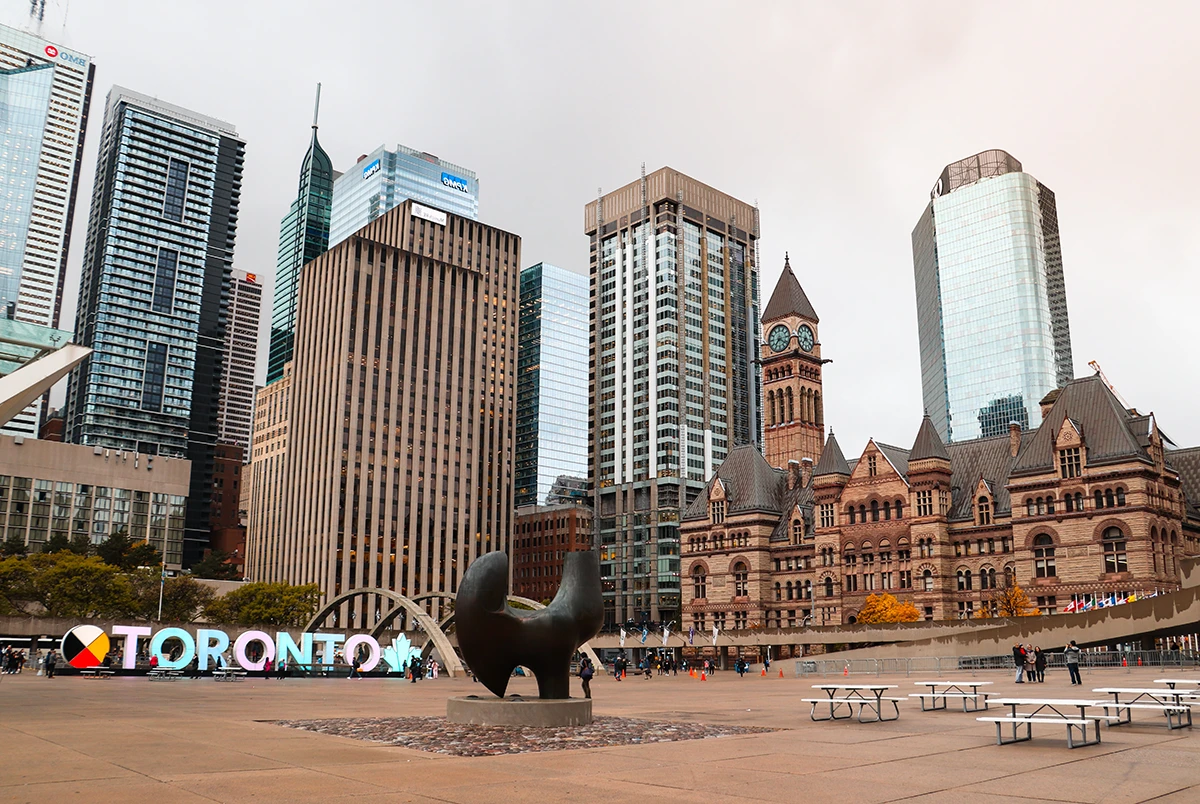 In today's digital age, online reputation management has become an essential aspect of maintaining a successful and credible presence on the internet. In Canada, where the online marketplace is thriving, it is crucial for individuals and businesses alike to understand...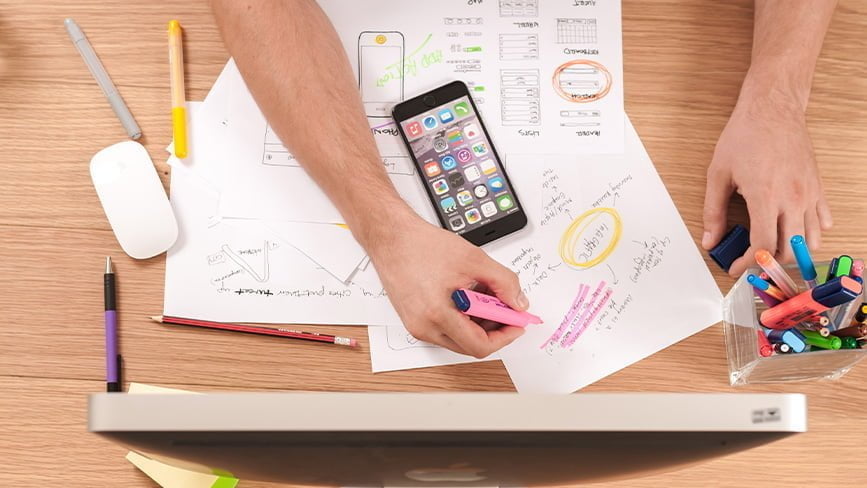 As the digital age continues to shape the way businesses interact with consumers, brand identity has become more crucial than ever. In 2023, the landscape of brand identity is expected to undergo significant changes, presenting both opportunities and challenges for...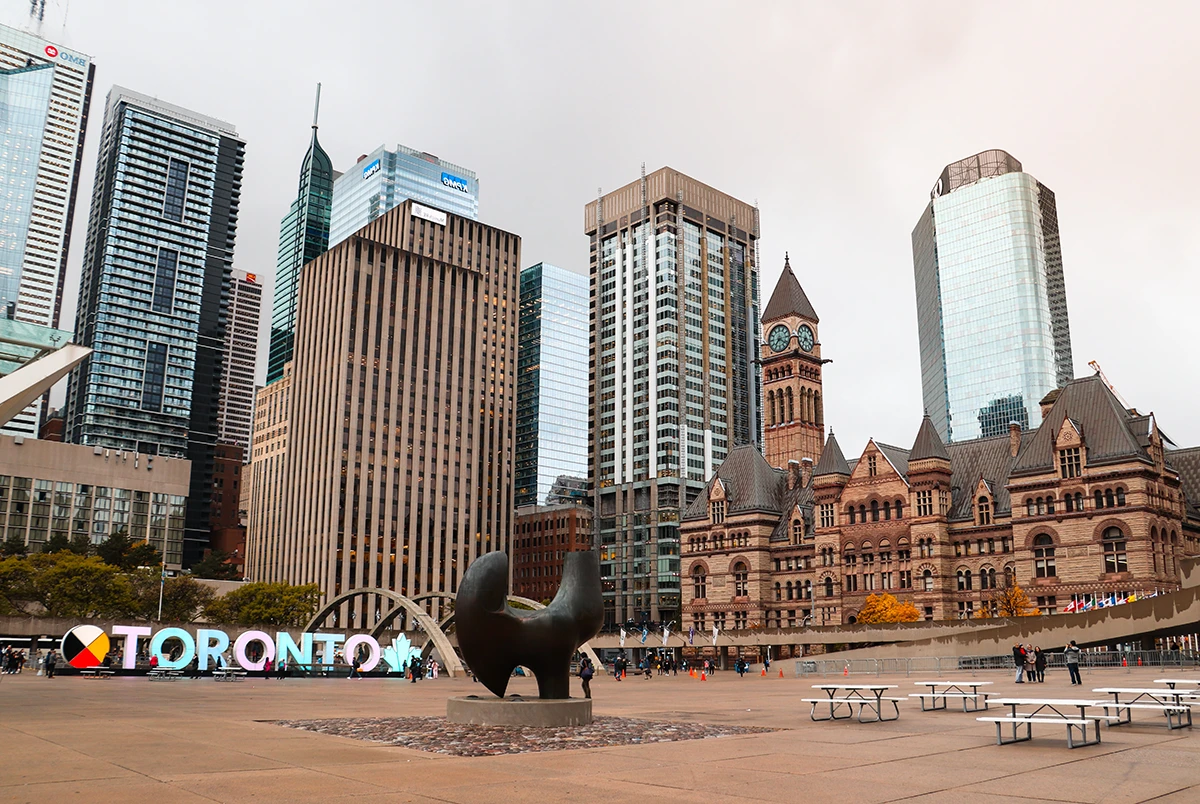 In today's digital age, the real estate industry is becoming increasingly competitive. With countless agents vying for the attention of potential buyers and sellers, standing out from the crowd is more important than ever. Enter content marketing – a powerful...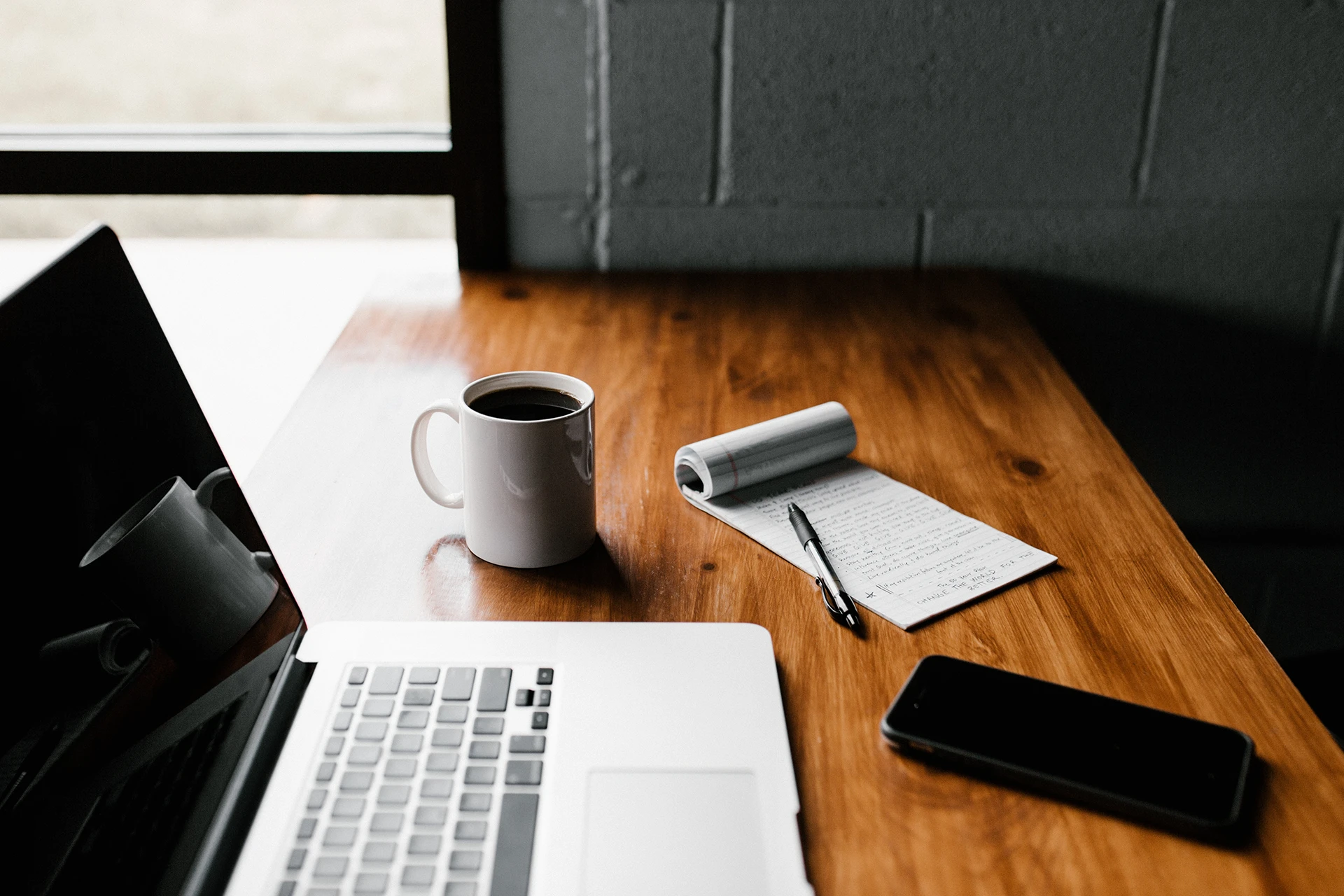 Are you a business owner or entrepreneur looking to create a website for your brand? Or perhaps you're a web designer yourself, trying to figure out how much to charge for your services. Whatever the case may be, understanding web...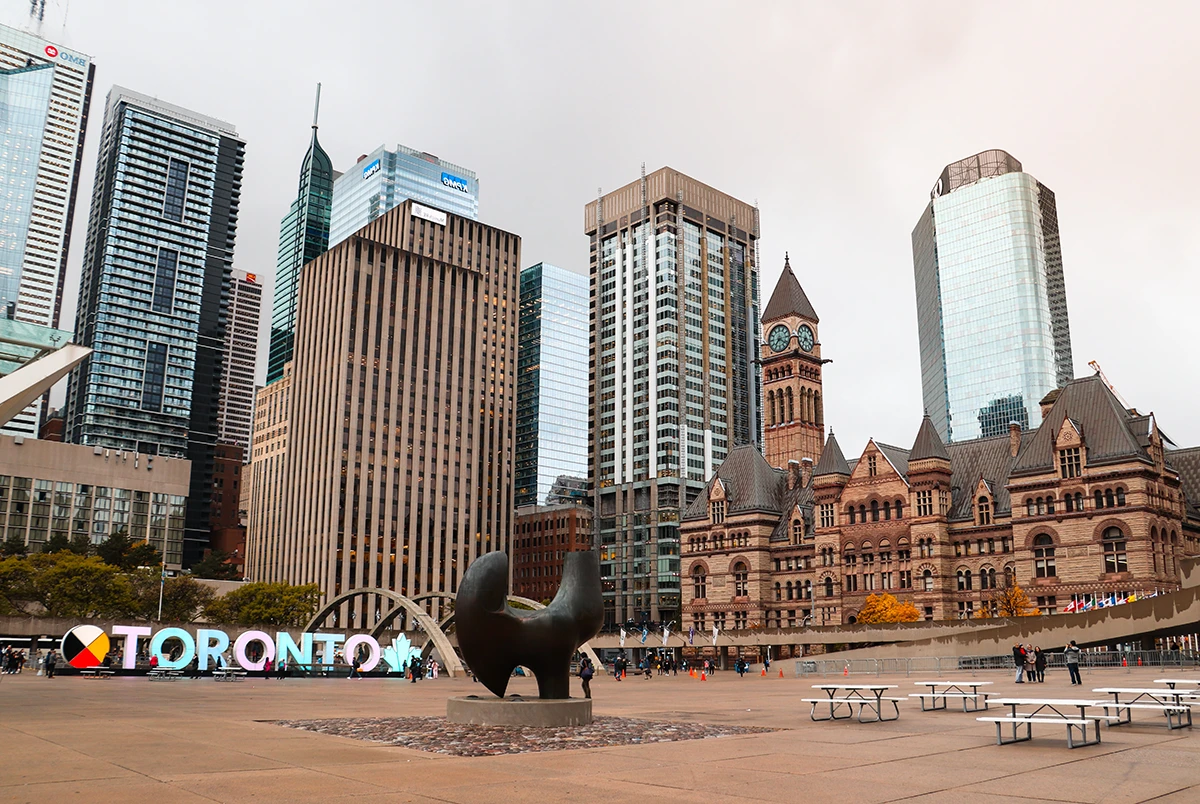 In Toronto's dynamic and competitive digital landscape, establishing a solid brand presence is essential for businesses looking to thrive. Crafting a digital brand goes beyond traditional marketing strategies, requiring a delicate balance between artistry and scientific precision. In this blog...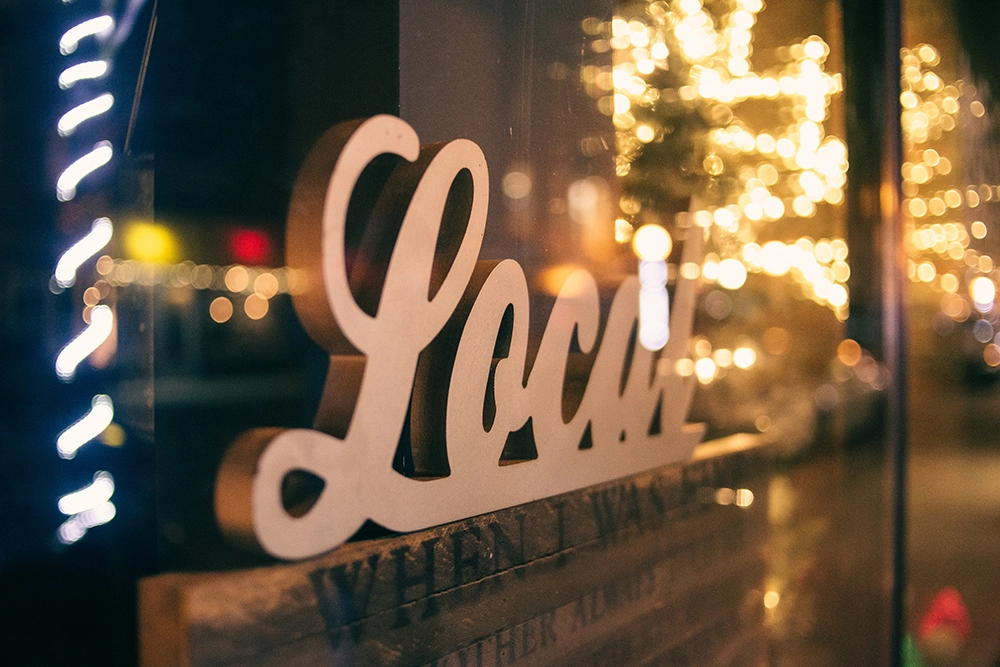 In today's digital age, consumers are increasingly relying on the convenience of "near me" searches on Google to find local businesses and services. Whether it's searching for a nearby restaurant, a hair salon, or a pet store, users want instant...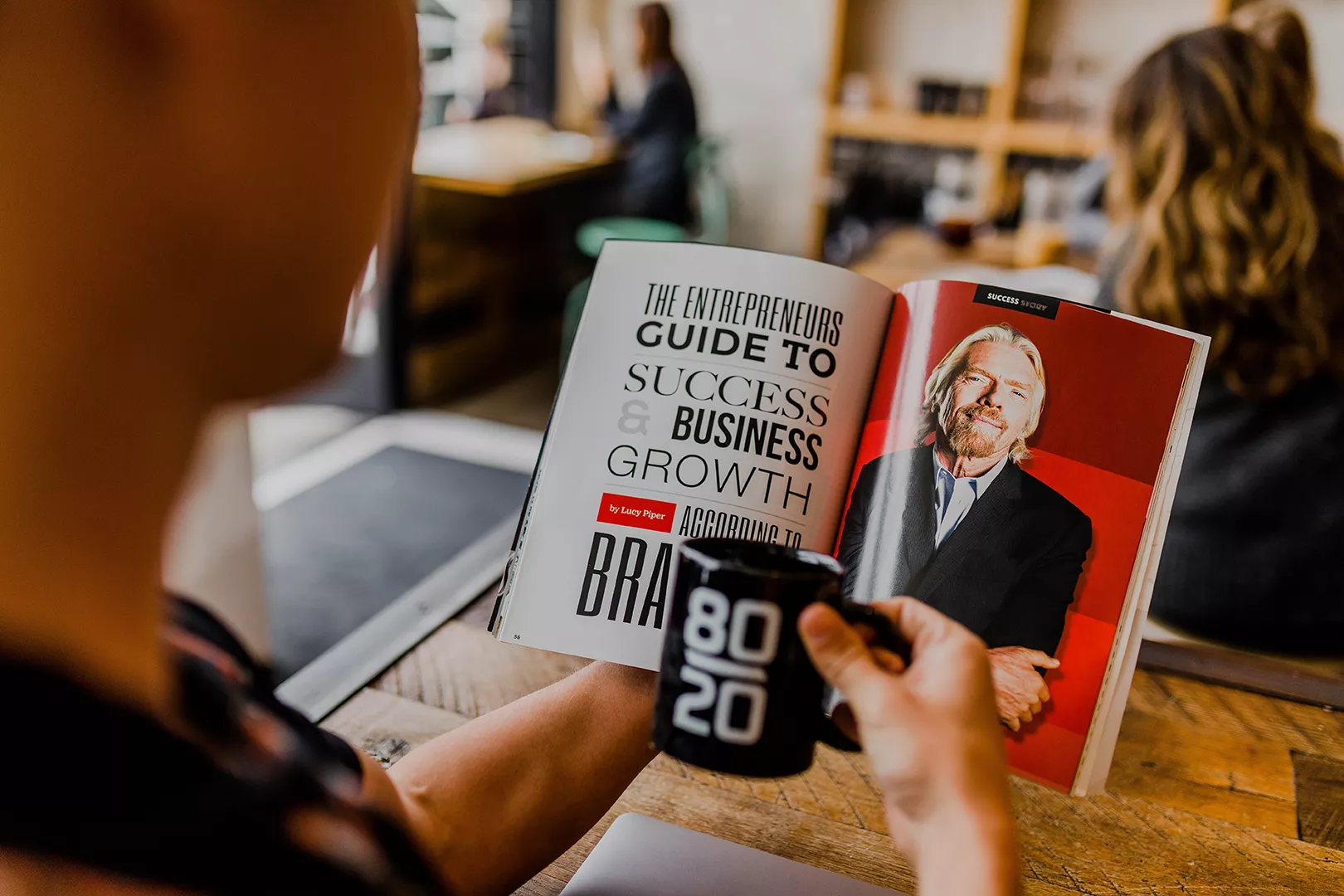 Introduction to Growth Hacking: Accelerating Small Business Growth In today's fiercely competitive business landscape, small businesses face numerous challenges when it comes to scaling their operations and reaching a broader audience. This is where growth hacking emerges as a powerful...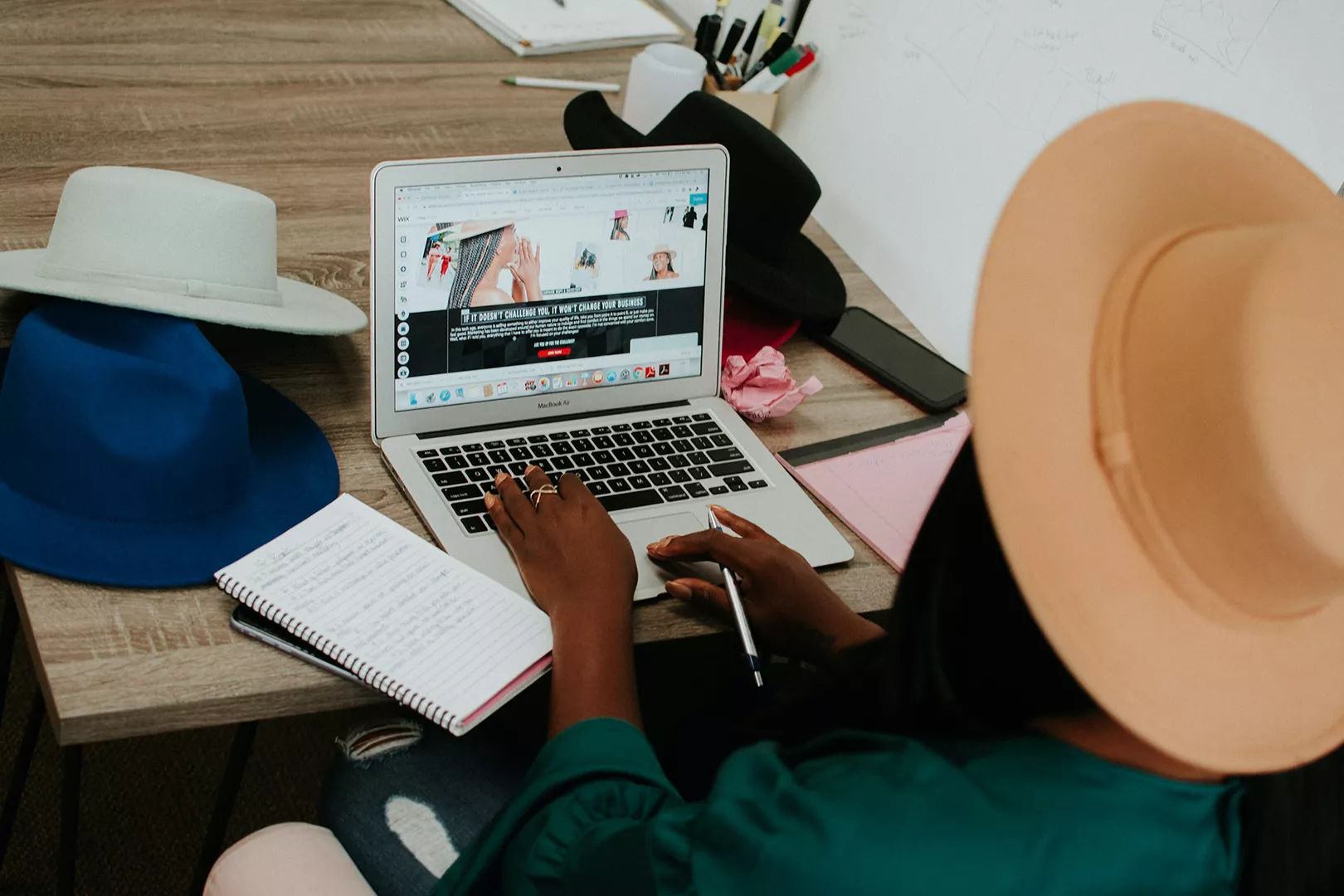 In today's digital age, having a well-designed and functional website is essential for local businesses. A website serves as the virtual storefront, offering a platform for businesses to connect with potential customers and establish their online presence. It acts as...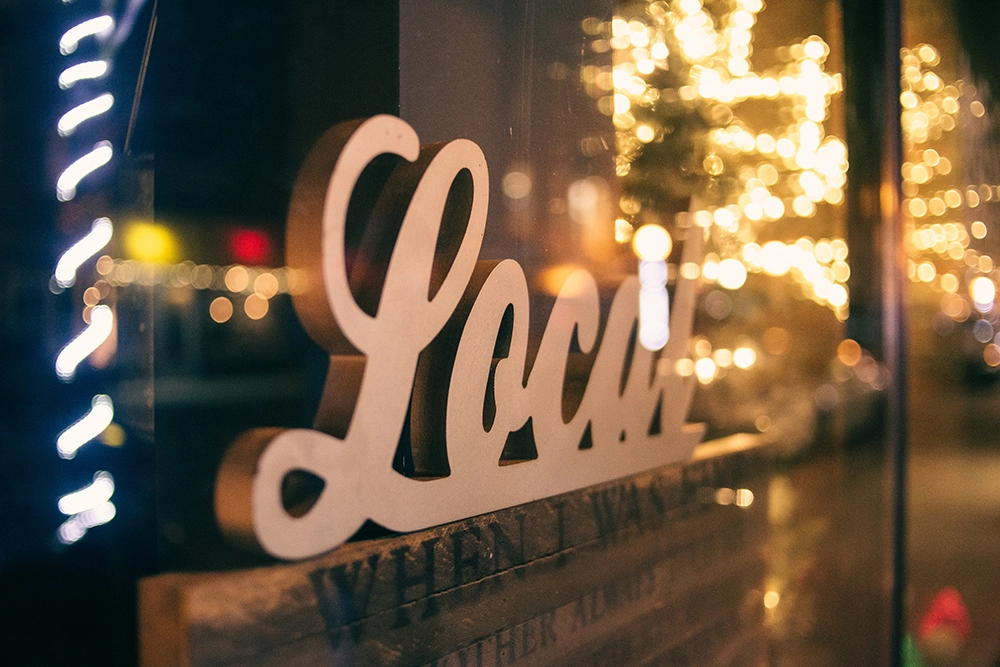 In today's digital age, harnessing the power of local search engine optimization (SEO) has become crucial for non-profit organizations seeking to promote their events and fundraisers. Local SEO focuses on optimizing online visibility for local searches, enabling non-profits to connect...