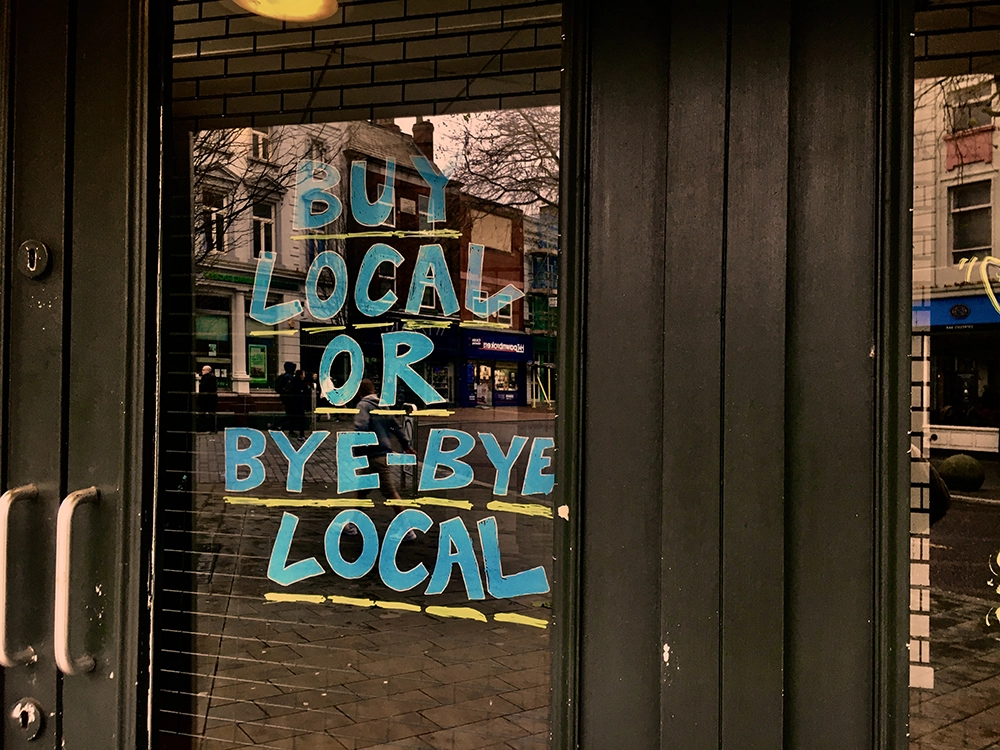 In today's digital age, search engine optimization (SEO) has become an essential component of any successful online presence. It is the key to driving organic traffic, increasing visibility, and ultimately, boosting business growth. However, many business owners and marketers are...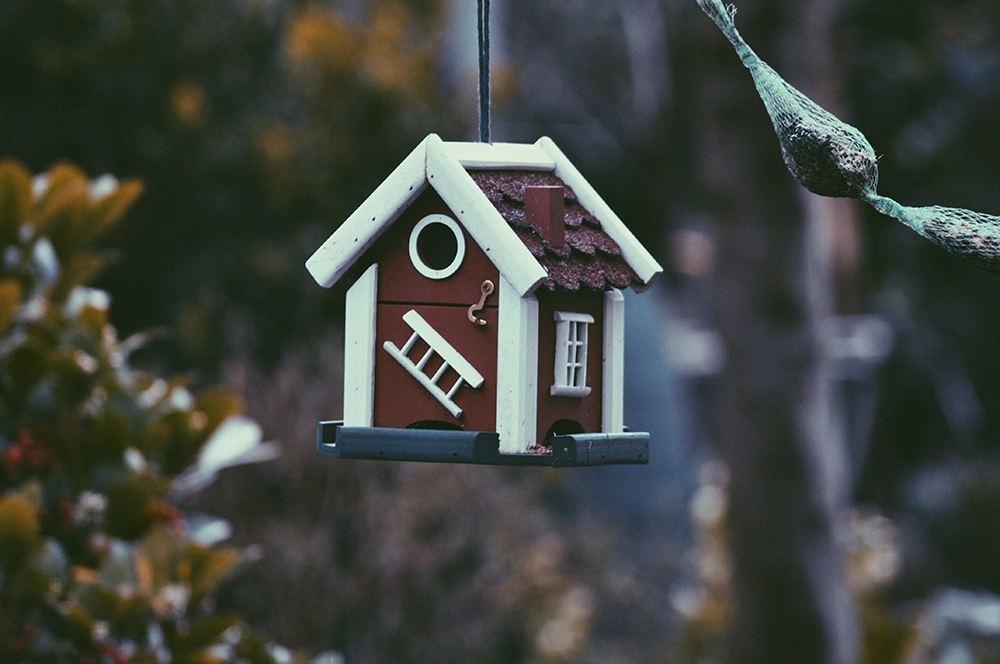 Content marketing is creating and sharing valuable, relevant, and consistent content to attract and retain a clearly defined audience – and, ultimately, to drive profitable customer action. In the real estate industry, content marketing can be an effective strategy for...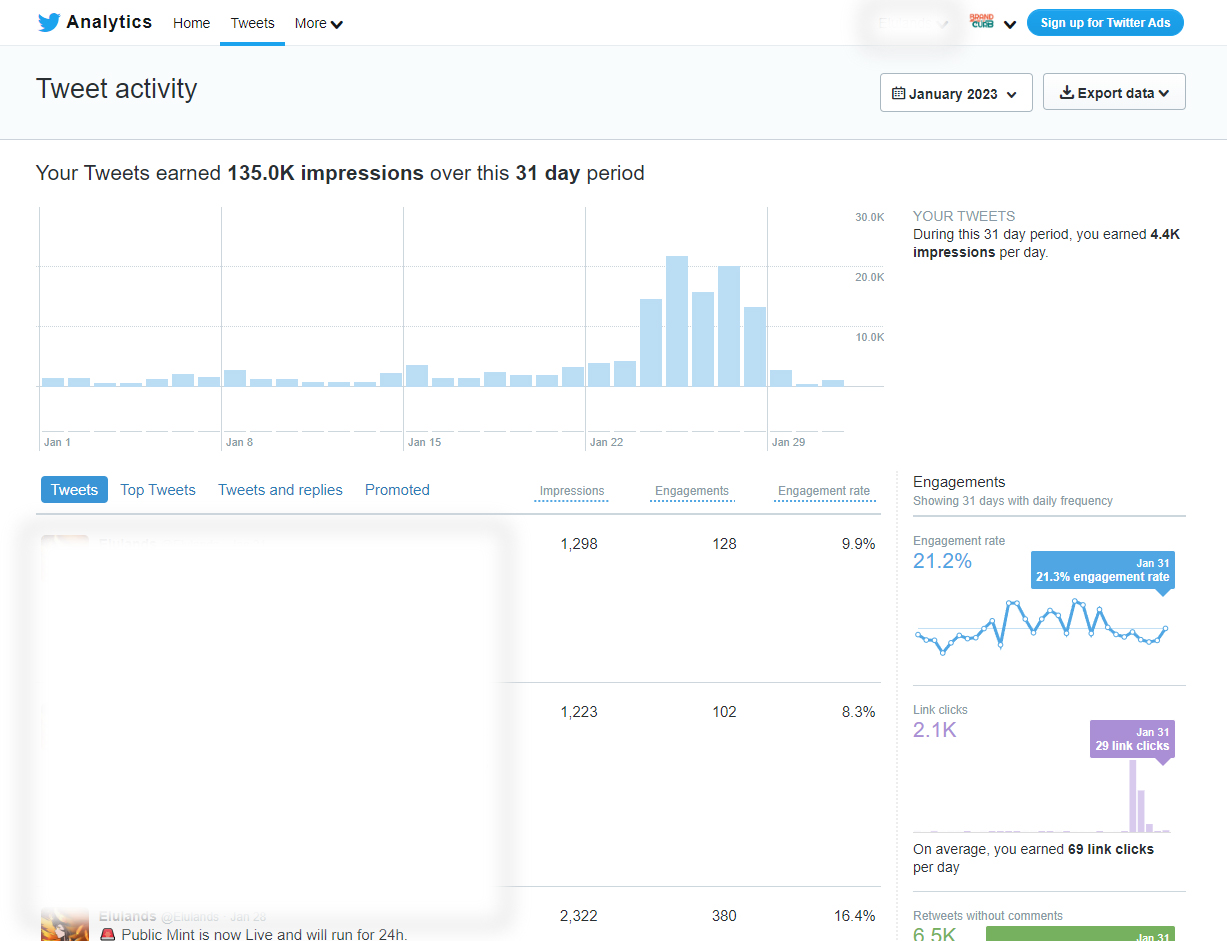 This case study analyzes a four-month Twitter management campaign for a real estate business. The campaign's objective was to increase the account's following, drive engagement with its target audience, and establish a strong presence on the platform. At the start...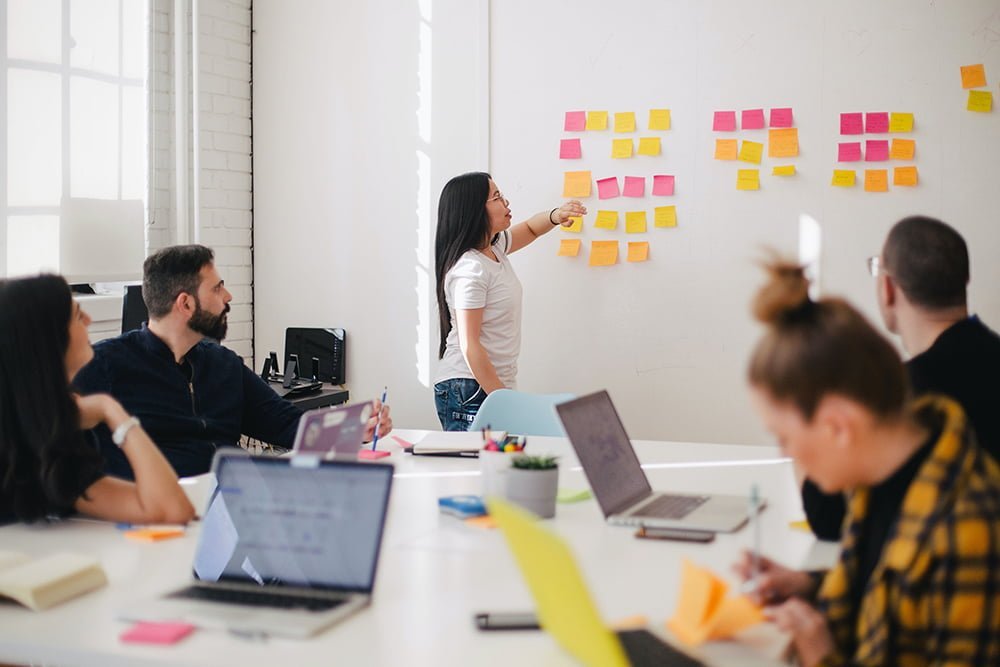 Introduction Social media has become integral to modern life, with billions of people using platforms like Facebook, Twitter, and Instagram daily. Social media presents a massive opportunity for businesses and organizations to connect with customers, build brand awareness, and drive...
Pay-per-click (PPC) advertising has become an important marketing channel for businesses of all sizes. However, as the competition for ad space on search engines and social media platforms grows, it's becoming increasingly challenging to stand out and attract the attention...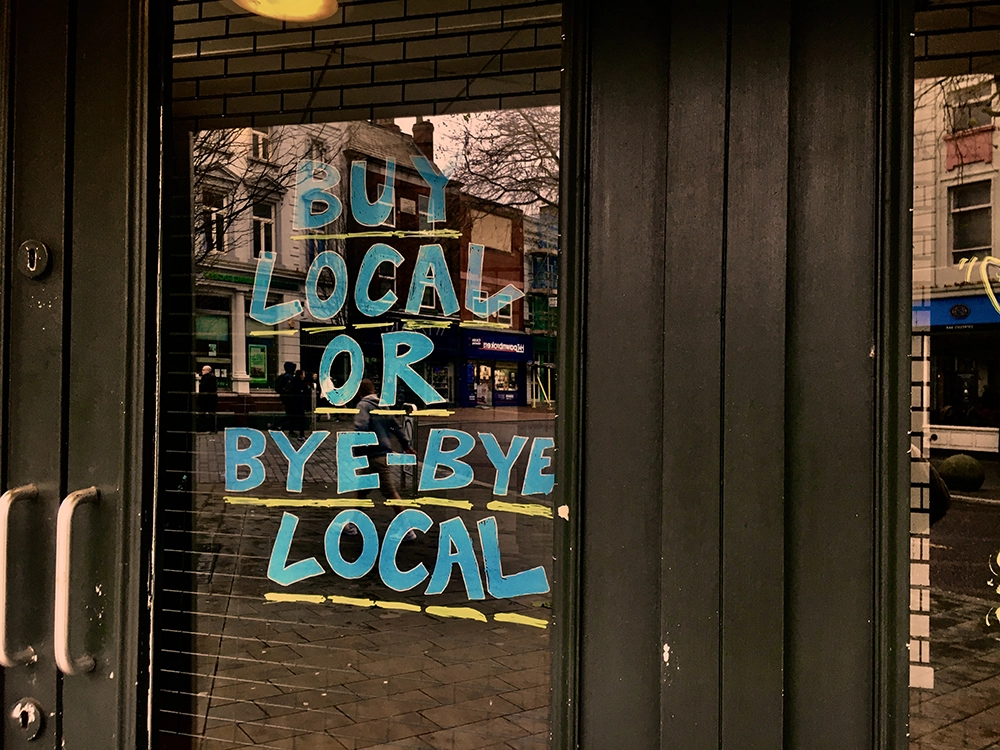 As we enter 2023, the global landscape of digital marketing continues to evolve rapidly, and international SEO is becoming an increasingly important aspect of online business. With more and more companies expanding their reach beyond their home country, it's essential...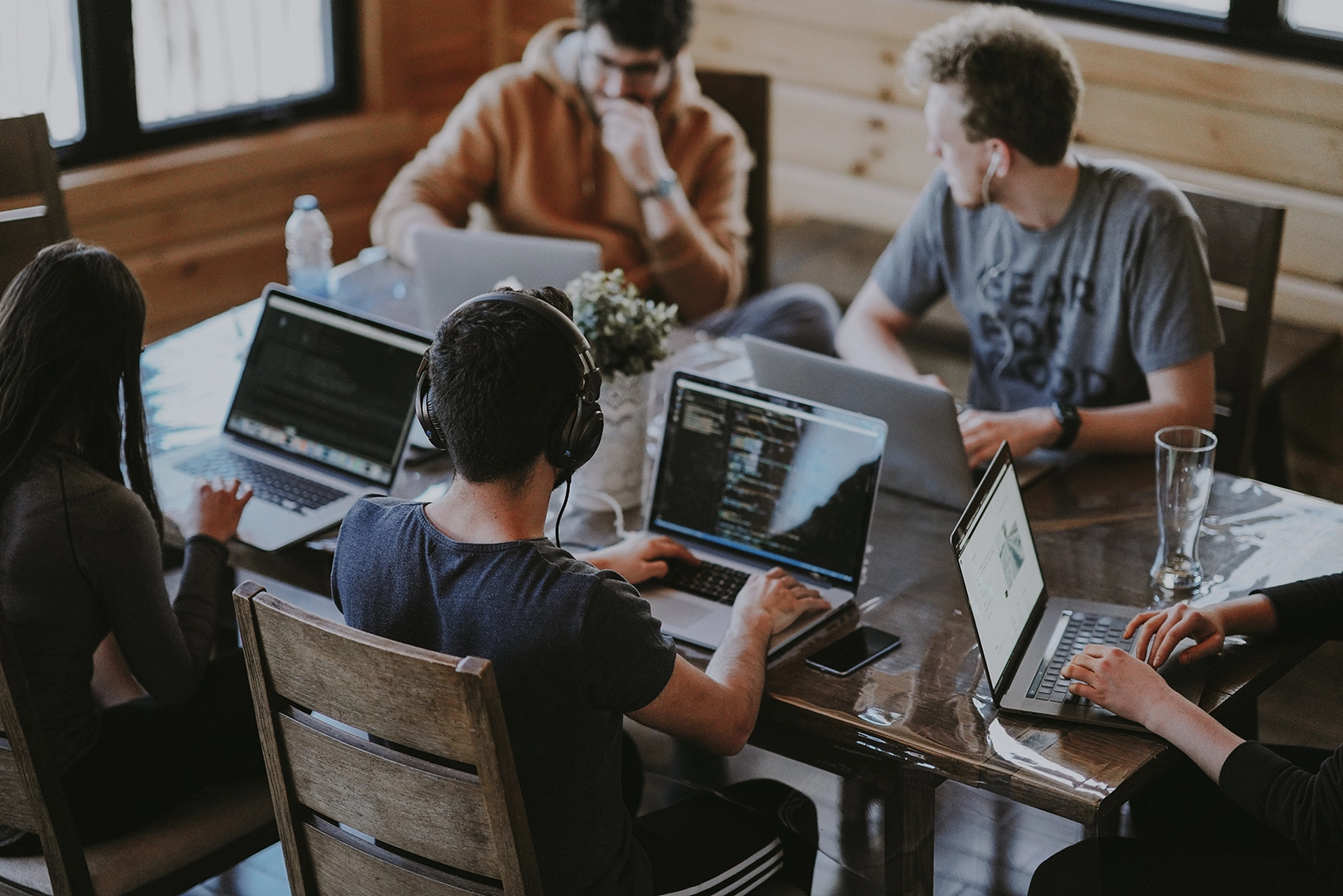 It is no surprise that going digital is the new trend in the market. Regardless of the industry, these businesses and companies have prioritized digitization. Utilizing the best technologies and solutions in the market to find a digital partner is...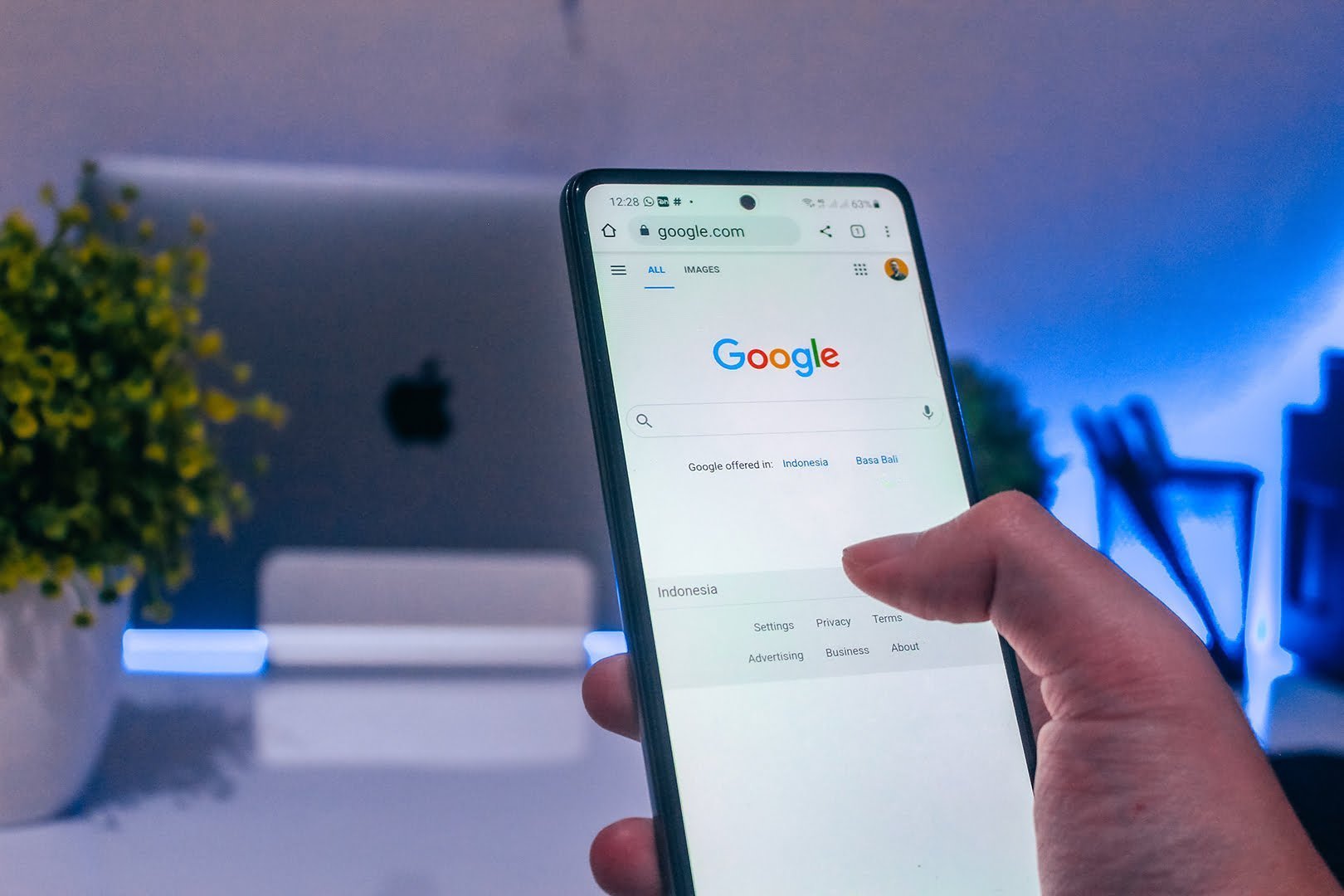 Google Ad Grants is a powerful tool for non-profits looking to reach a wider audience and achieve their fundraising and marketing goals. With up to $10,000 in monthly advertising credit, organizations can use Google Ads to reach new donors, volunteers,...
Here are some tips for managing an organization's presence on Twitter in order to increase brand awareness: Define your goals and target audience Before you start posting on Twitter, it's important to define your goals and understand who you are...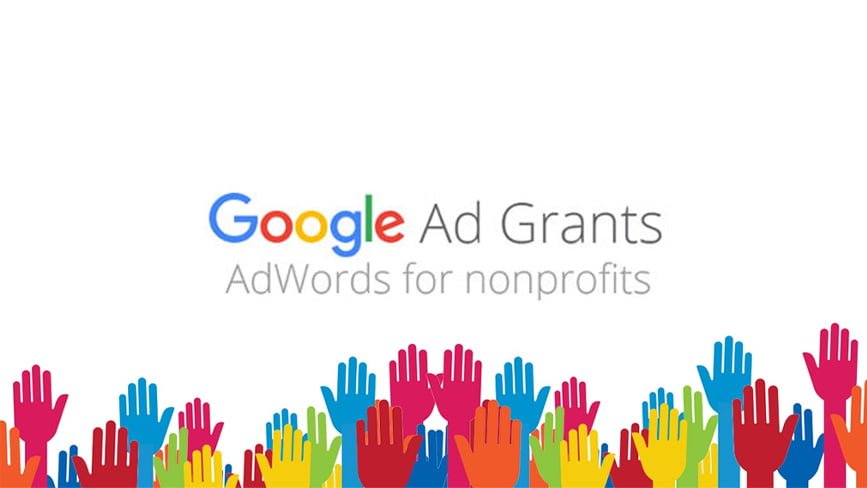 The Google Ad Grants program helps eligible non-profits get $10,000 of free advertising. This is a wonderful way to improve the visibility of your cause and start delivering on your objectives. If you are focused on fundraising outcomes (donations), you...