If you've got any questions, please fill out the short form below to drop us an email and we promise to get back to you shortly.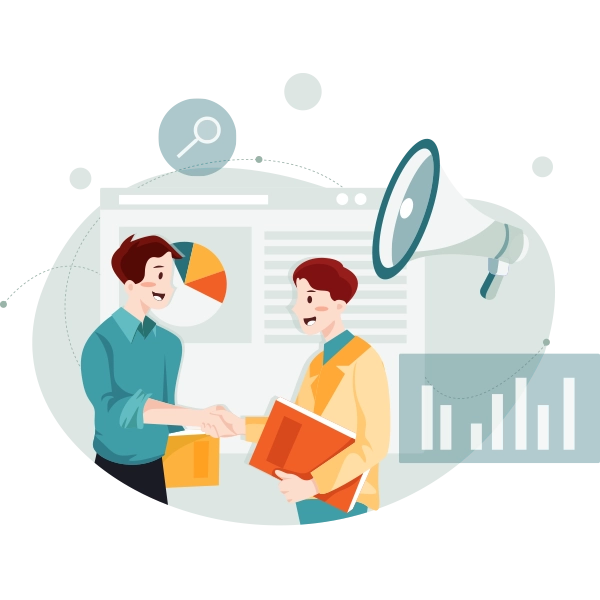 Who we are?
BrandCurb is a unified communications platform that empowers business owners and promotes business
growth
through services that strengthen
brand
identity, and sustainably promote online presence to increase engagement. We offer services to help small business enterprises from
branding
,
website development
, to digital marketing—and everything else digital in between.
No need to waste time and money on different agencies that inclusively focus on various aspects of your business because at BrandCurb, we've got everything you need—and so much more.
BrandCurb houses professionals who will closely work with you as you effectively, efficiently, and sustainably race towards achieving your company's growth, at a reasonable cost for your budding venture. So it's worry-free, hassle-free, and affordable!
It is for these reasons that 90% of our clients from all over the world keep coming back! Just ask them!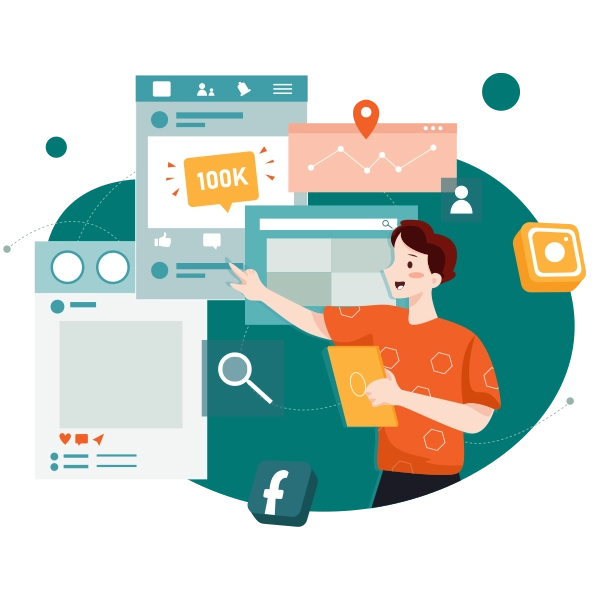 Frequently

Asked Questions
Need help reaching us? Check out our FAQ section.
Our business hours are Monday through Friday, 9:00 am to 5:00 pm Eastern Time.
The best way to contact our team is by filling out the contact form on our website. You can also send us an email at check @ brandcurb.com, or call us at +1 888 318 CURB.
We strive to respond to all inquiries within 24-48 hours. However, during peak times or holidays, it may take us a bit longer to get back to you. Rest assured that we will do our best to respond to your inquiry as quickly as possible.
Our team is partially remote, but we do have a physical office located in 340 King Street East, Toronto, ON M5A 1K8. However, due to the ongoing COVID-19 pandemic, our office is currently closed to visitors.
Hear

from

Our

Happy

Clients
Take a look at the glowing reviews and success stories from some of our happy customers to see how BrandCurb can help your business achieve its goals.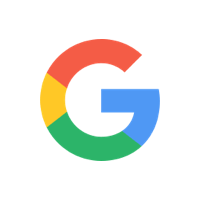 BrandCurb snuck in a call on me and I decided to meet their success manager through a web meeting to go over the details. I was impressed so we struck a deal! It's been a few years now and I still receive monthly calls, monthly emails all asking me how they are doing, explaining what the reports mean and asking what else they can do for me. I couldn't be happier.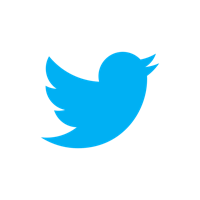 BrandCurb provides strong ROI and attracts new volunteers and donors. They have a fantastic commitment to the project and the client's mission. They deliver projects on time and communicate effectively. They also provide great value on cost.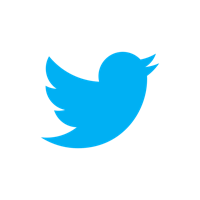 We have been working with BrandCurb for almost a year now as our marketing company. Our business is unique and our marketing approach needed to be as well. They have worked with us to learn about our competition and what drives customers to us and capitalized on our strengths.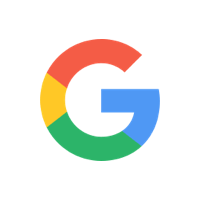 Since launching the website, the company saw a 120% increase in their traffic and their reach has doubled since implementing the BrandCurb team's recommendations. Though the team ran into issues during the project they were able to solve all of them.