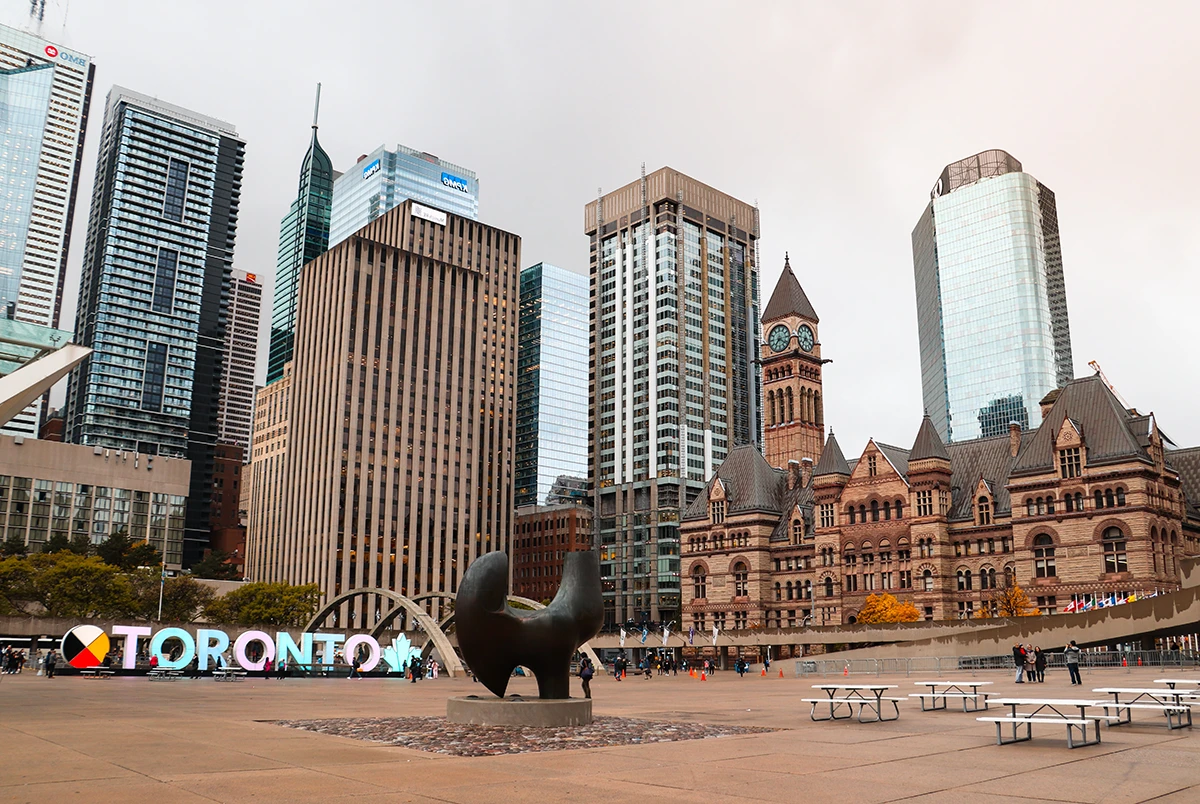 In today's digital age, online reputation management has become an essential aspect of maintaining a successful and credible presence on the internet. In Canada, where the online marketplace is thriving, it is crucial for individuals and businesses alike to understand...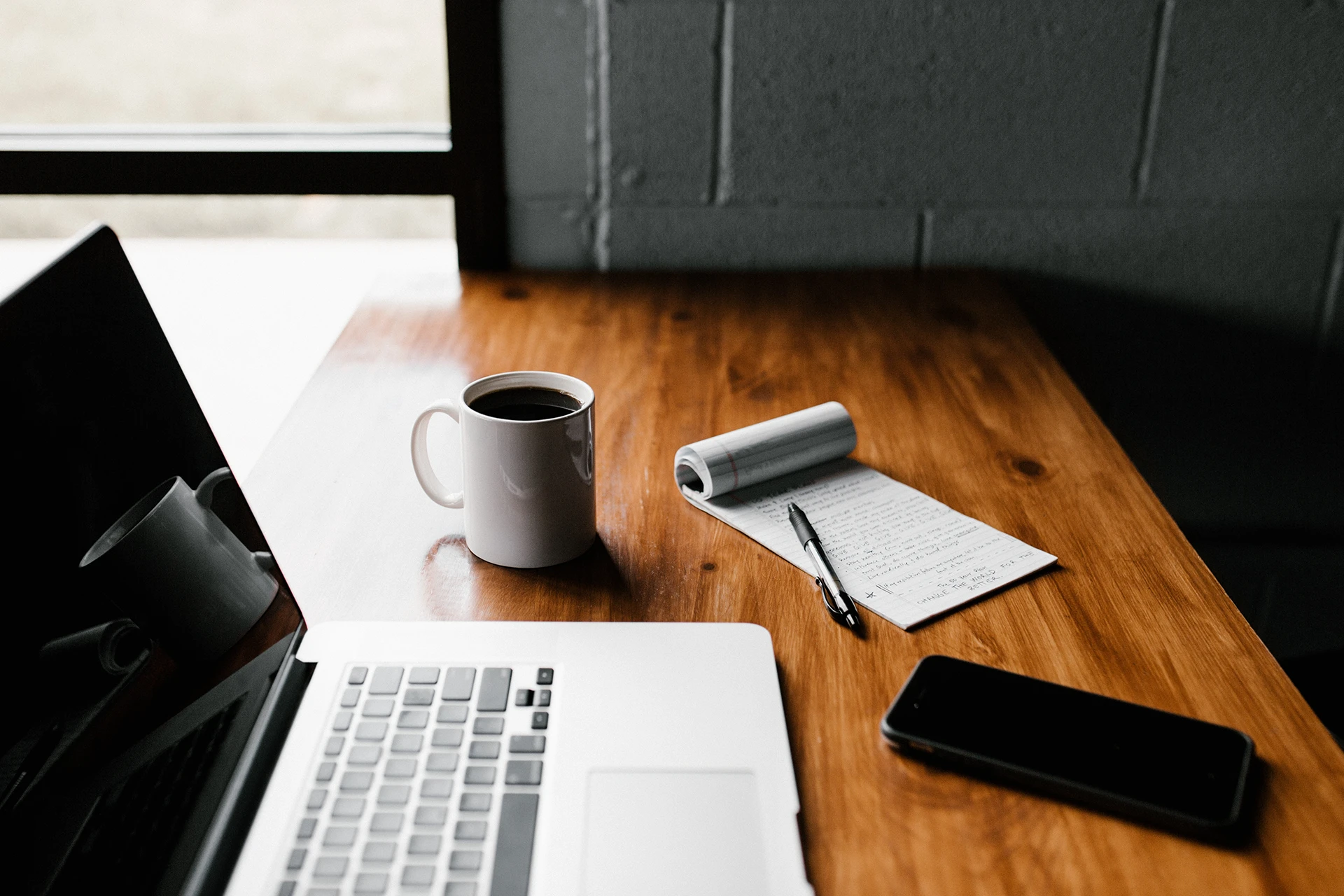 Are you a business owner or entrepreneur looking to create a website for your brand? Or perhaps you're a web designer yourself, trying to figure out how much to charge for your services. Whatever the case may be, understanding web...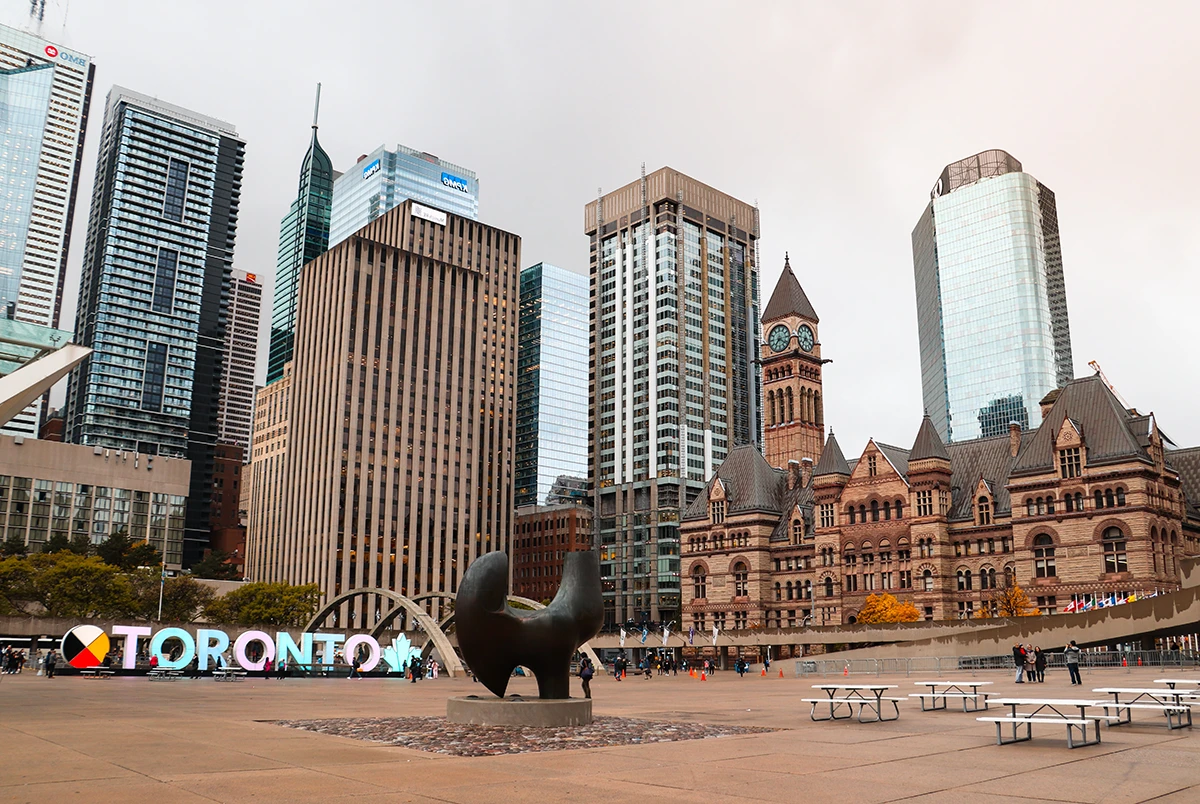 In Toronto's dynamic and competitive digital landscape, establishing a solid brand presence is essential for businesses looking to thrive. Crafting a digital brand goes beyond traditional marketing strategies, requiring a delicate balance between artistry and scientific precision. In this blog...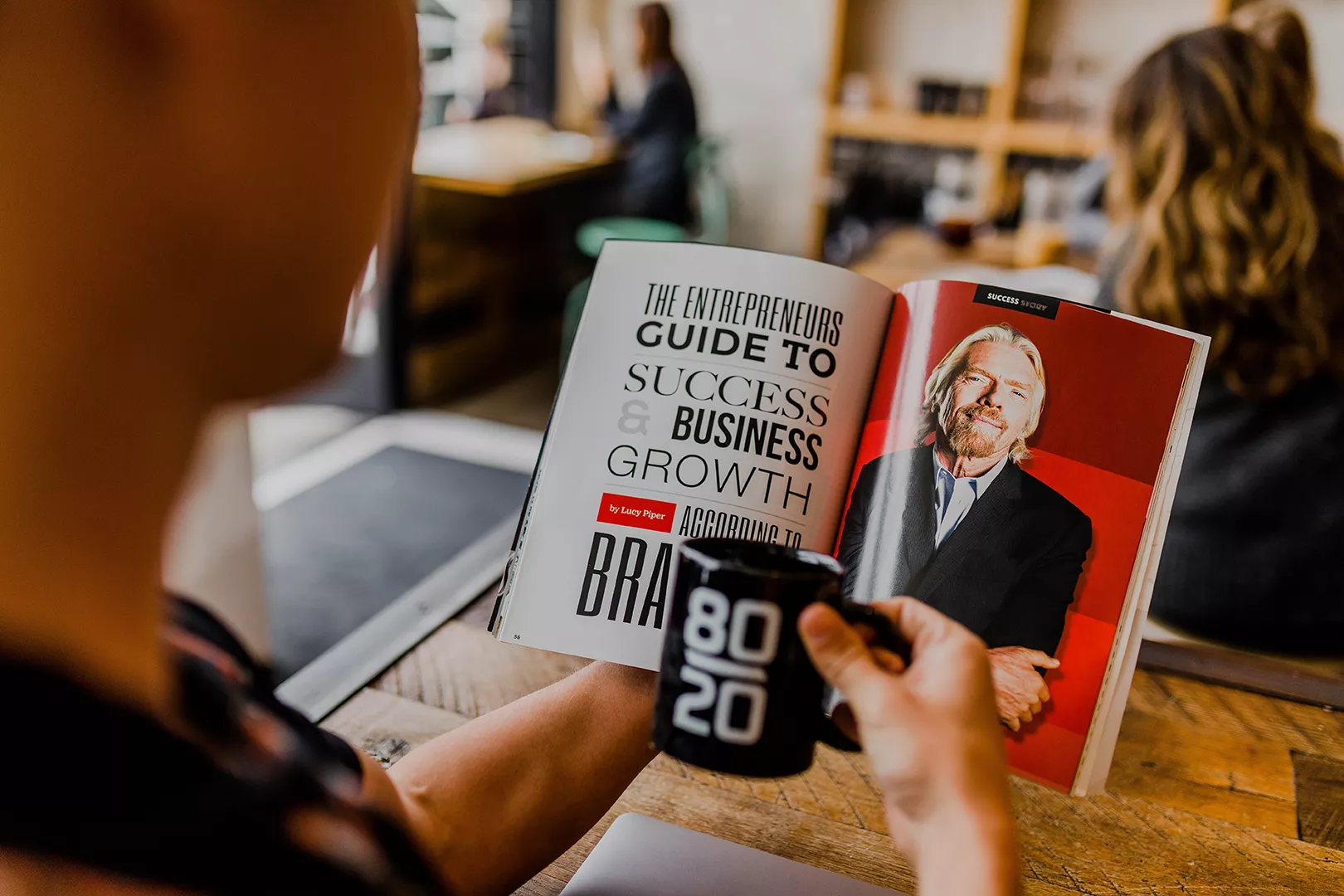 Introduction to Growth Hacking: Accelerating Small Business Growth In today's fiercely competitive business landscape, small businesses face numerous challenges when it comes to scaling their operations and reaching a broader audience. This is where growth hacking emerges as a powerful...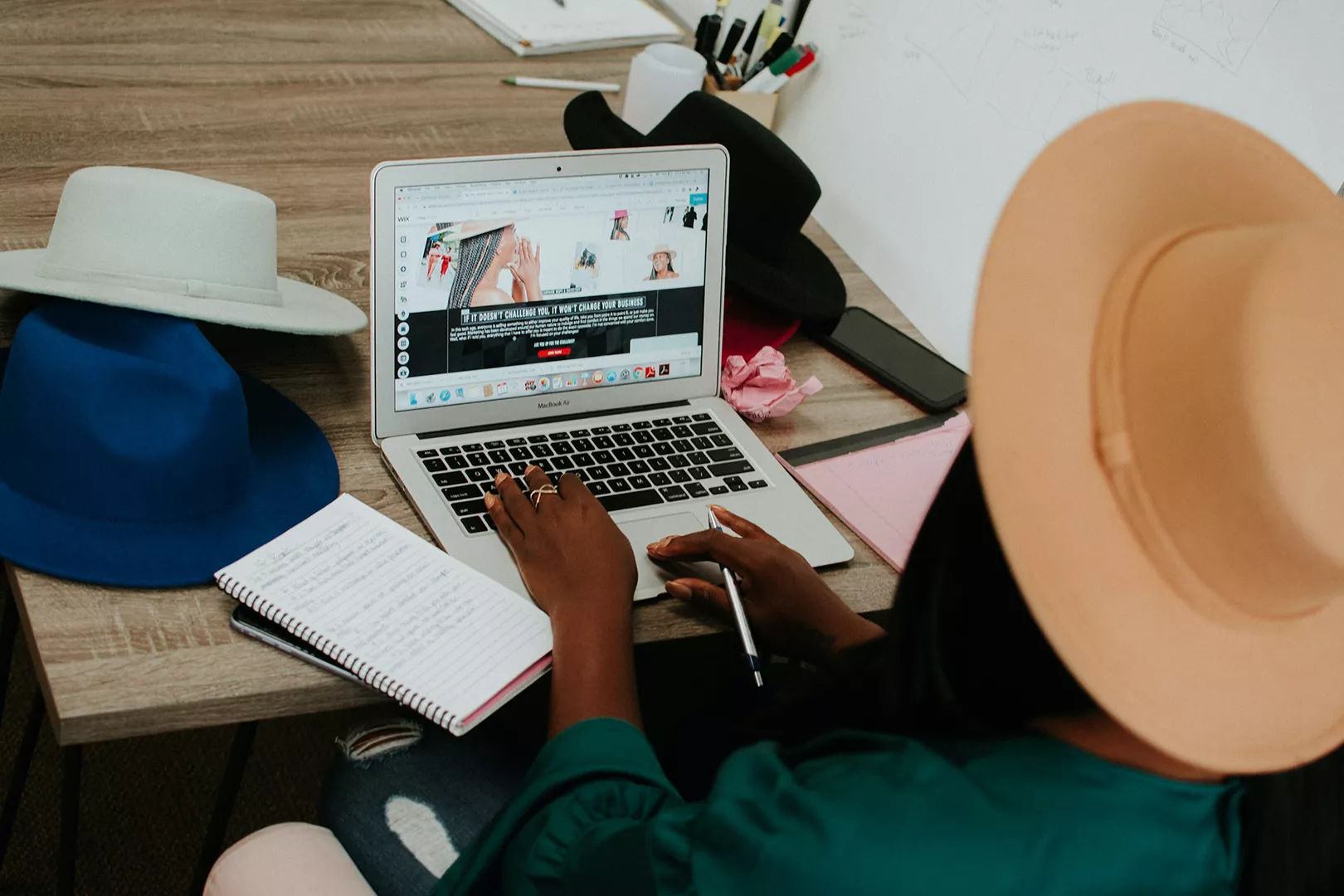 In today's digital age, having a well-designed and functional website is essential for local businesses. A website serves as the virtual storefront, offering a platform for businesses to connect with potential customers and establish their online presence. It acts as...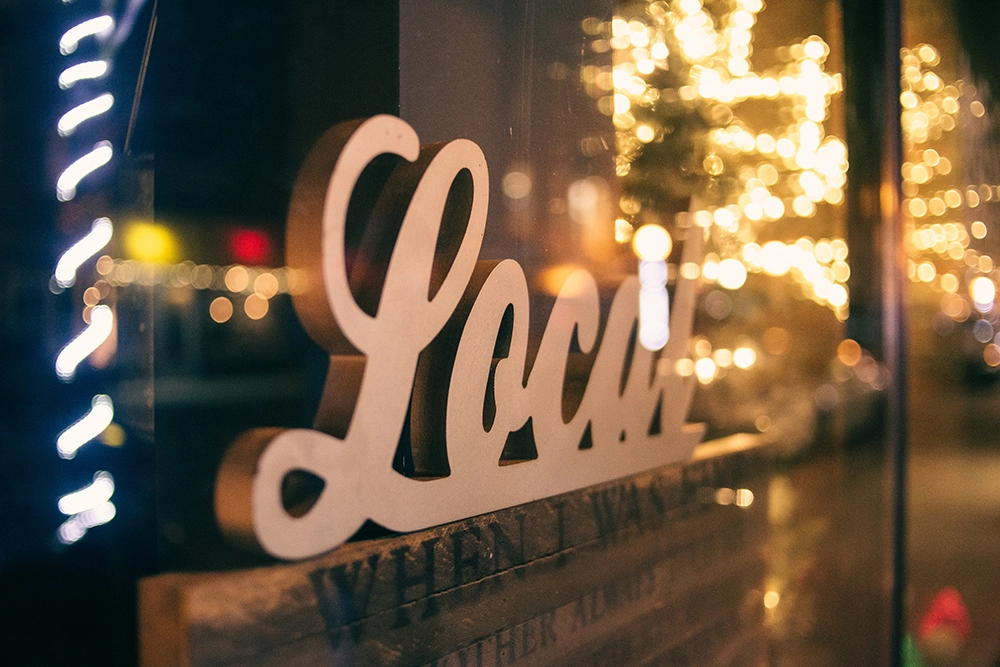 In today's digital age, harnessing the power of local search engine optimization (SEO) has become crucial for non-profit organizations seeking to promote their events and fundraisers. Local SEO focuses on optimizing online visibility for local searches, enabling non-profits to connect...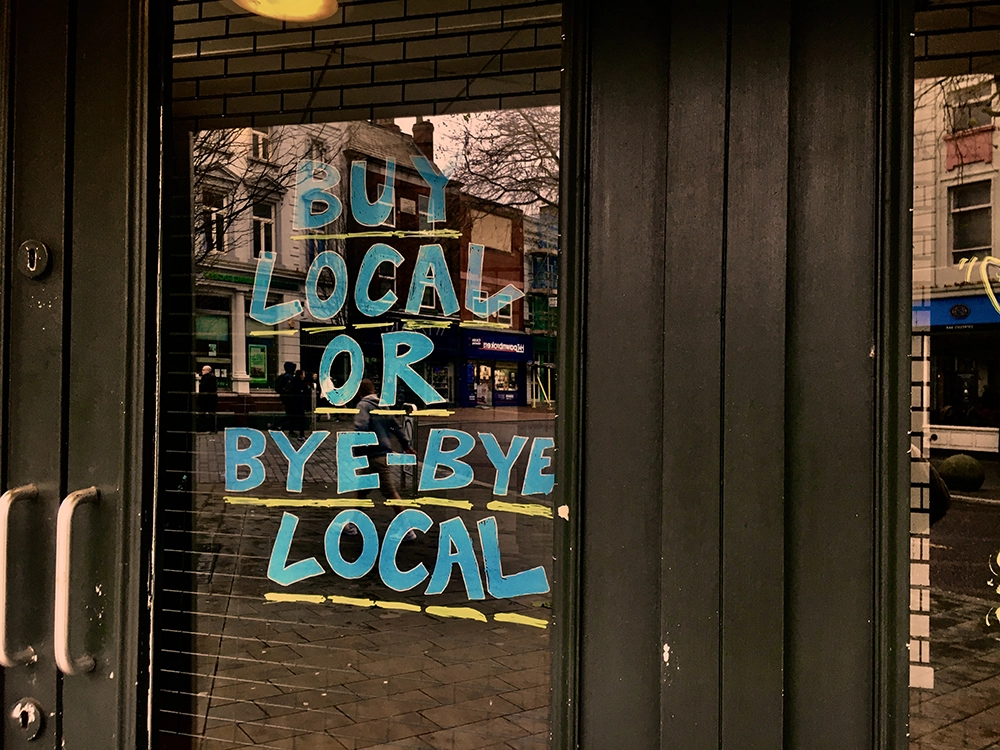 In today's digital age, search engine optimization (SEO) has become an essential component of any successful online presence. It is the key to driving organic traffic, increasing visibility, and ultimately, boosting business growth. However, many business owners and marketers are...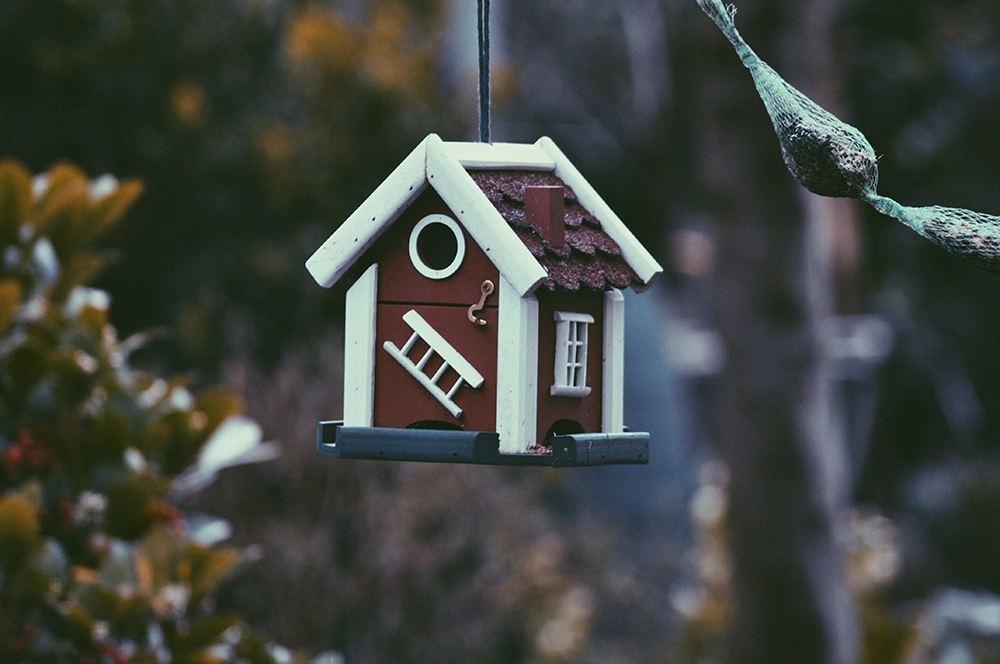 Content marketing is creating and sharing valuable, relevant, and consistent content to attract and retain a clearly defined audience – and, ultimately, to drive profitable customer action. In the real estate industry, content marketing can be an effective strategy for...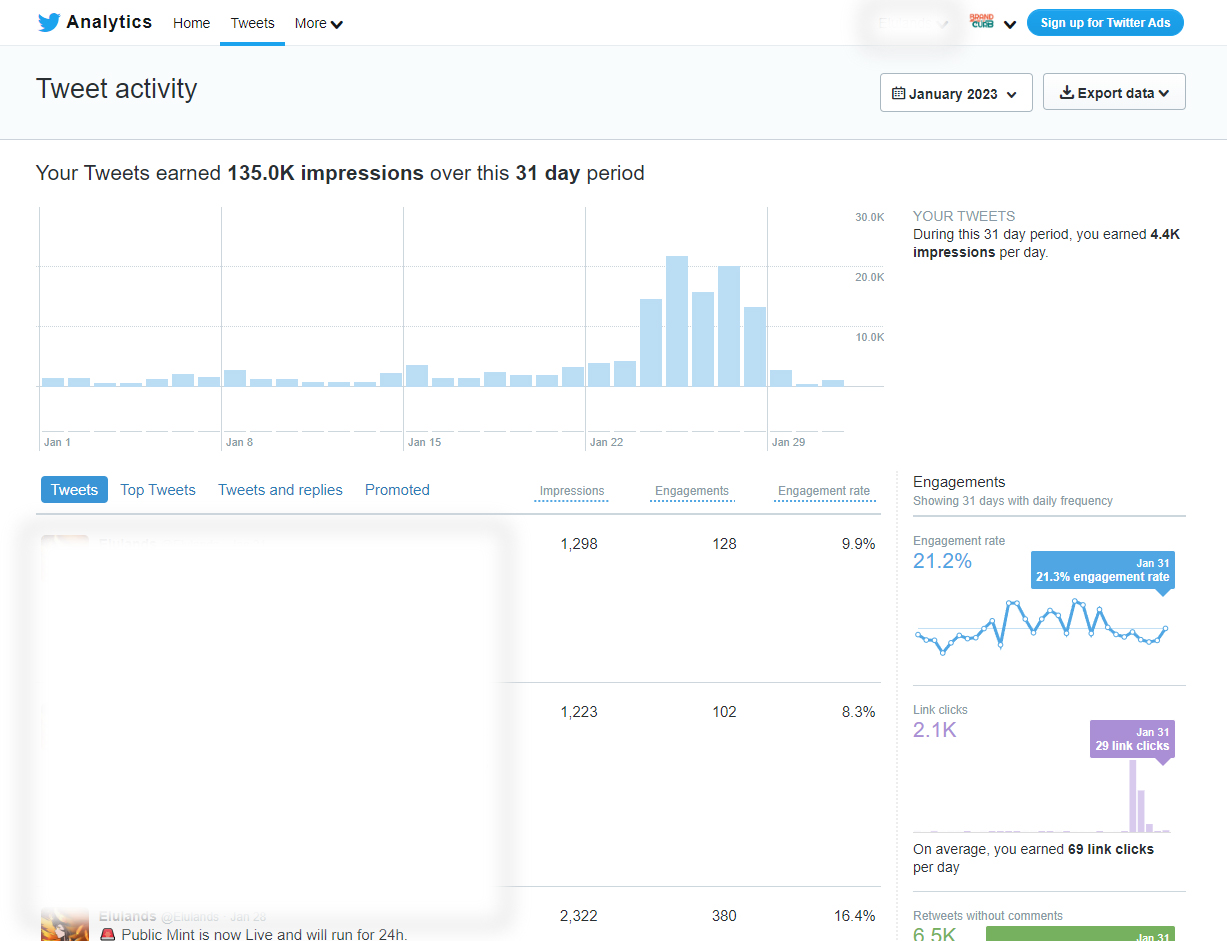 This case study analyzes a four-month Twitter management campaign for a real estate business. The campaign's objective was to increase the account's following, drive engagement with its target audience, and establish a strong presence on the platform. At the start...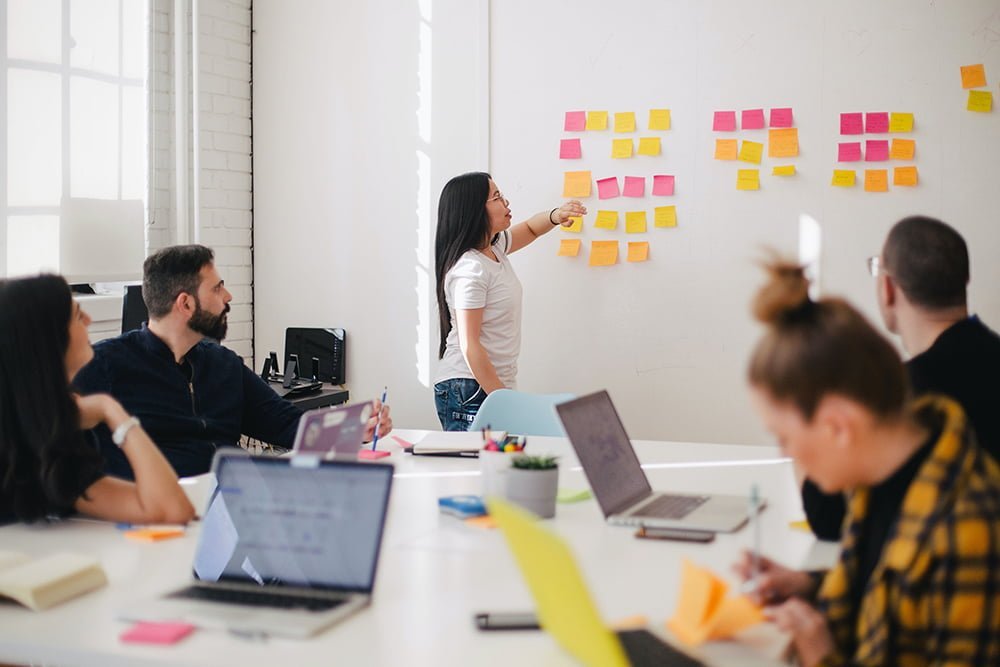 Introduction Social media has become integral to modern life, with billions of people using platforms like Facebook, Twitter, and Instagram daily. Social media presents a massive opportunity for businesses and organizations to connect with customers, build brand awareness, and drive...