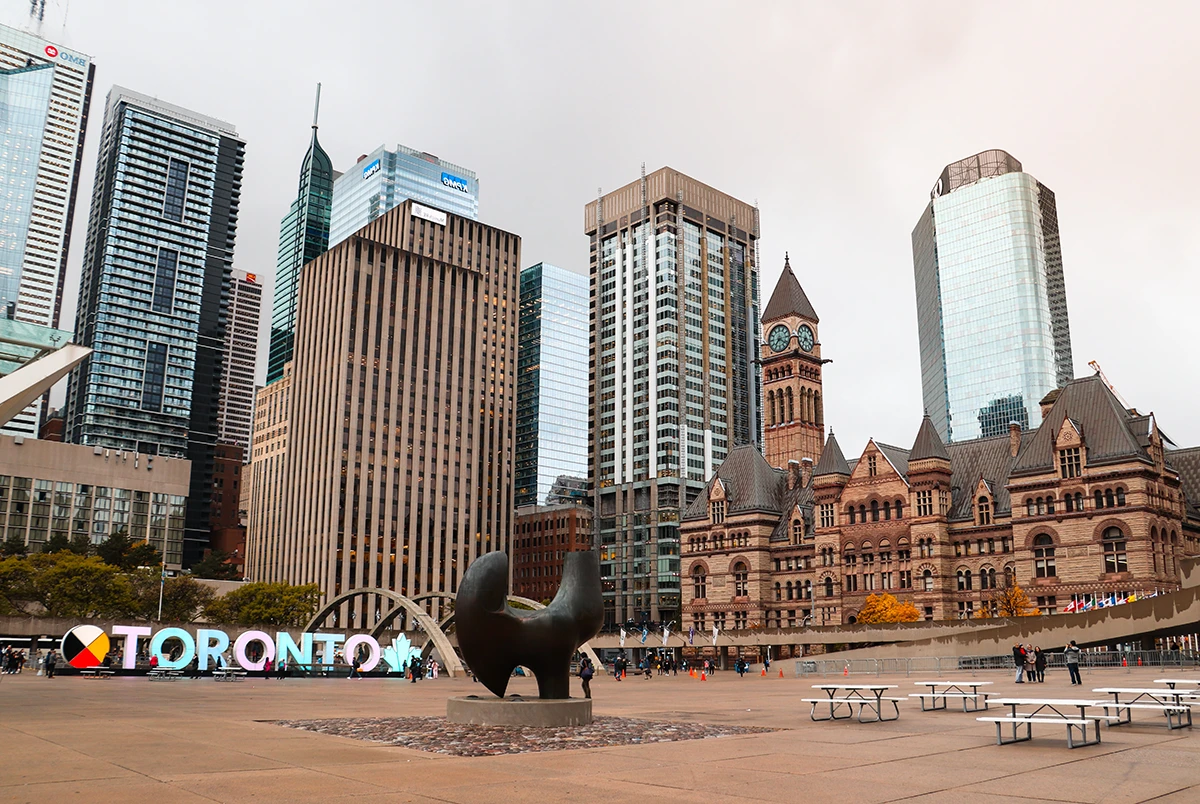 In Toronto's dynamic and competitive digital landscape, establishing a solid brand presence is essential for businesses looking to thrive. Crafting a digital brand goes beyond traditional marketing strategies, requiring a delicate balance between artistry and scientific precision. In this blog...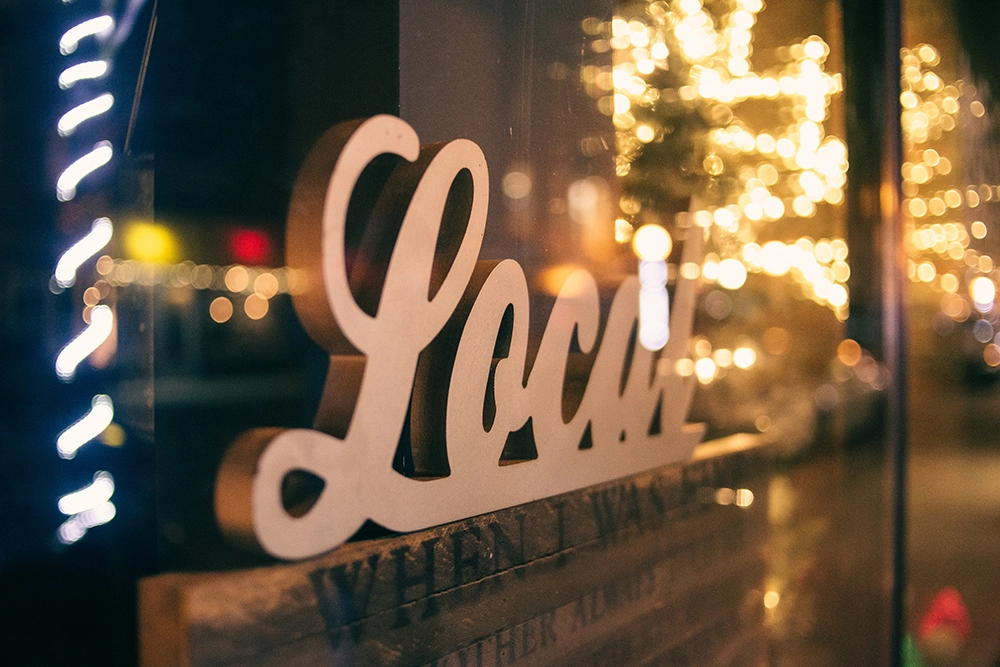 In today's digital age, harnessing the power of local search engine optimization (SEO) has become crucial for non-profit organizations seeking to promote their events and fundraisers. Local SEO focuses on optimizing online visibility for local searches, enabling non-profits to connect...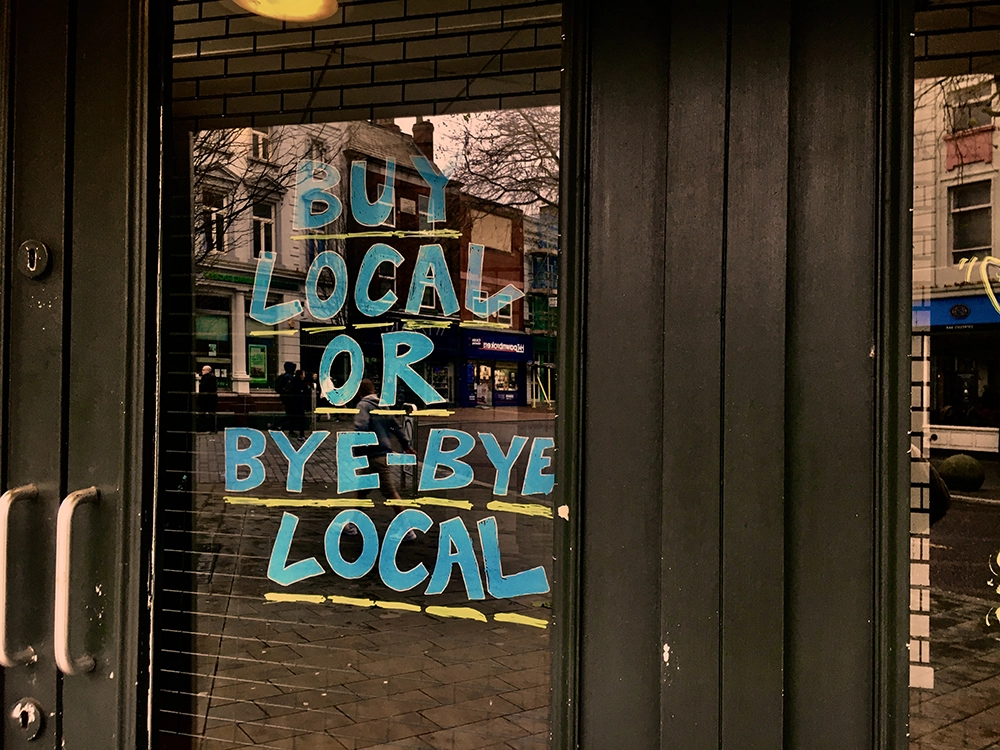 In today's digital age, search engine optimization (SEO) has become an essential component of any successful online presence. It is the key to driving organic traffic, increasing visibility, and ultimately, boosting business growth. However, many business owners and marketers are...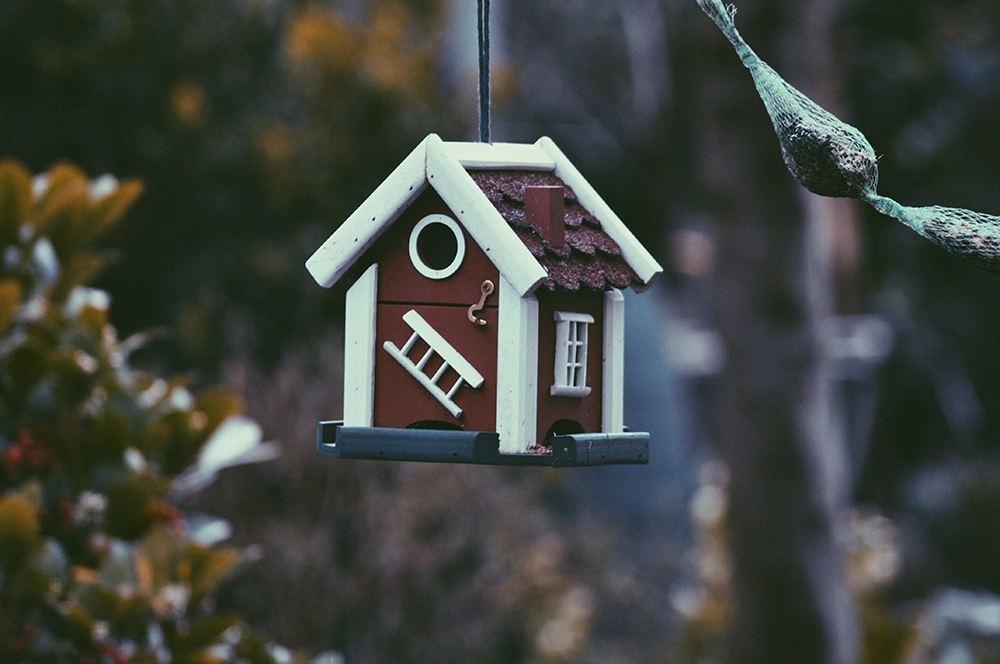 Content marketing is creating and sharing valuable, relevant, and consistent content to attract and retain a clearly defined audience – and, ultimately, to drive profitable customer action. In the real estate industry, content marketing can be an effective strategy for...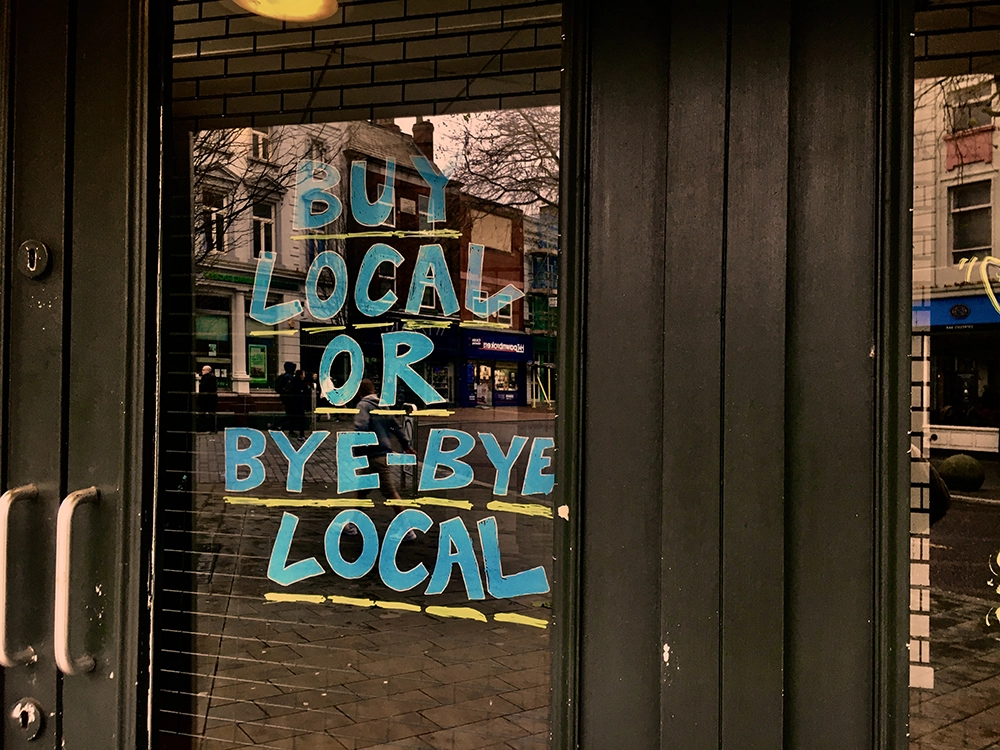 As we enter 2023, the global landscape of digital marketing continues to evolve rapidly, and international SEO is becoming an increasingly important aspect of online business. With more and more companies expanding their reach beyond their home country, it's essential...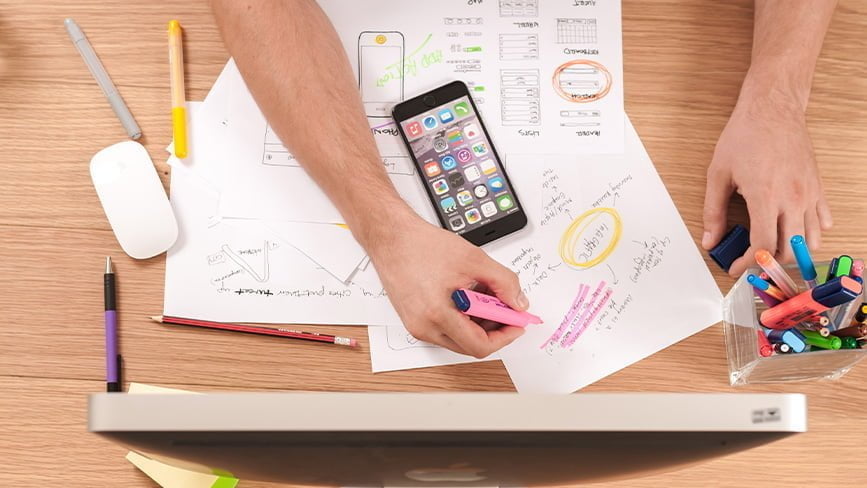 The emerging necessity for brand identity has increased the demand for businesses to engage in effective communication. Thus, BrandCurb is diligently creating platforms to empower brands and increase growth. About BrandCurb BrandCurb is a communication platform working persistently to deliver...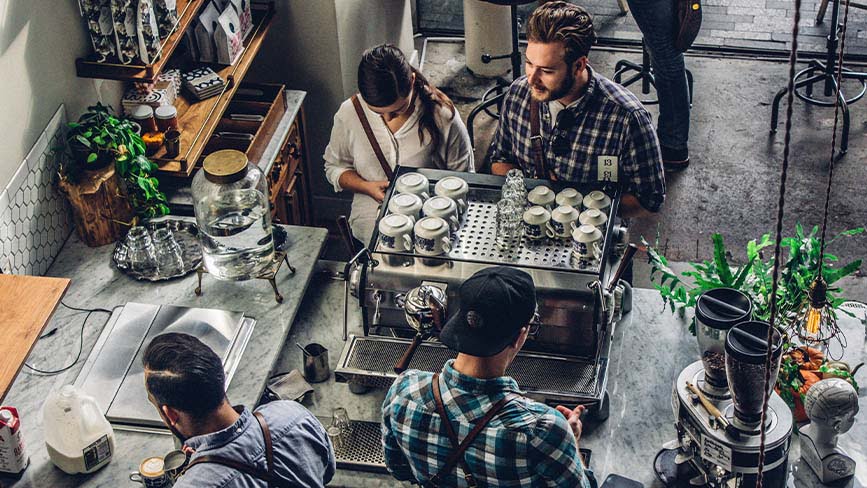 SEO is also known as Search Engine Optimization that offers better user experience and helps small businesses generate robust, fast, and user-friendly and help them rank higher in search engines. However, you find different ways, but the SEO maximizes user...