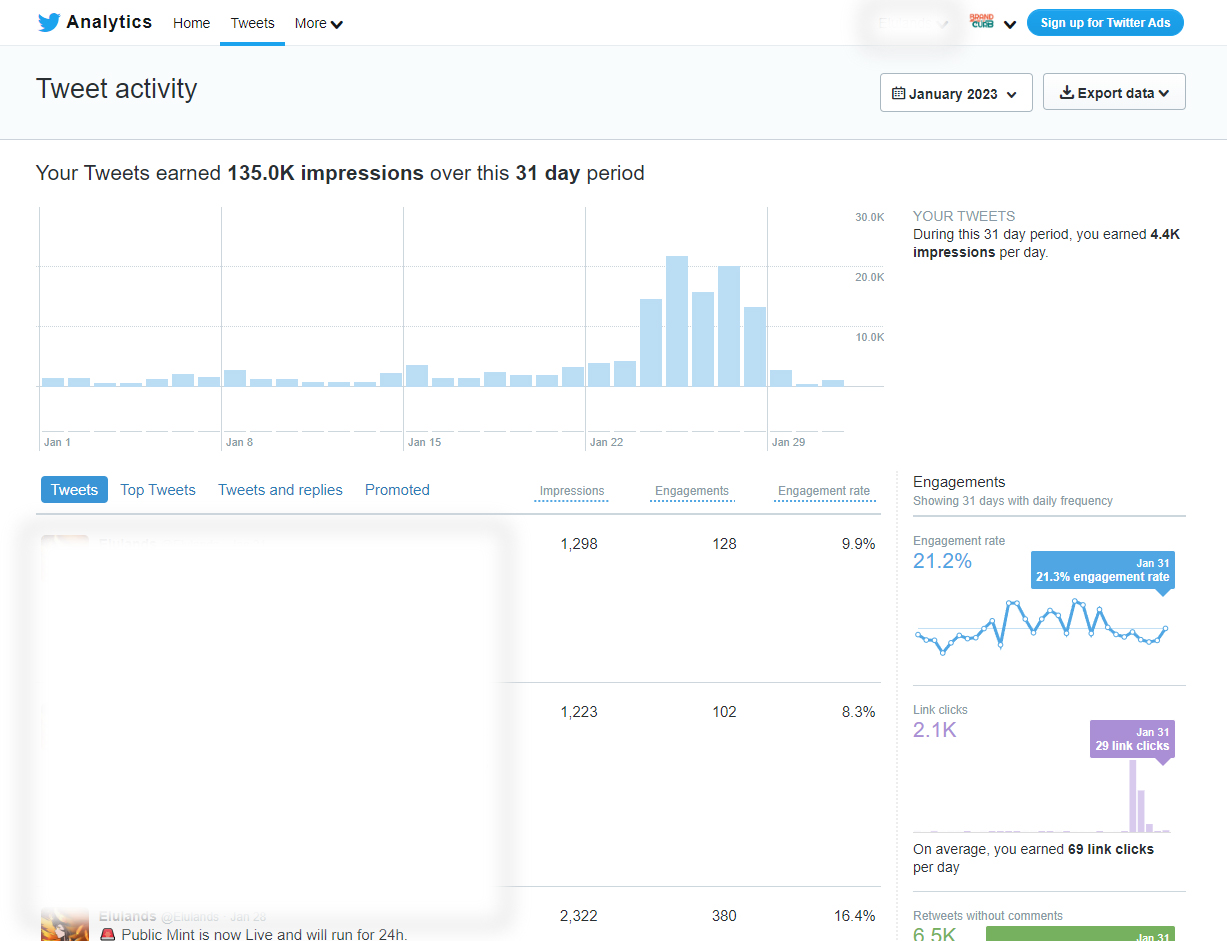 This case study analyzes a four-month Twitter management campaign for a real estate business. The campaign's objective was to increase the account's following, drive engagement with its target audience, and establish a strong presence on the platform. At the start...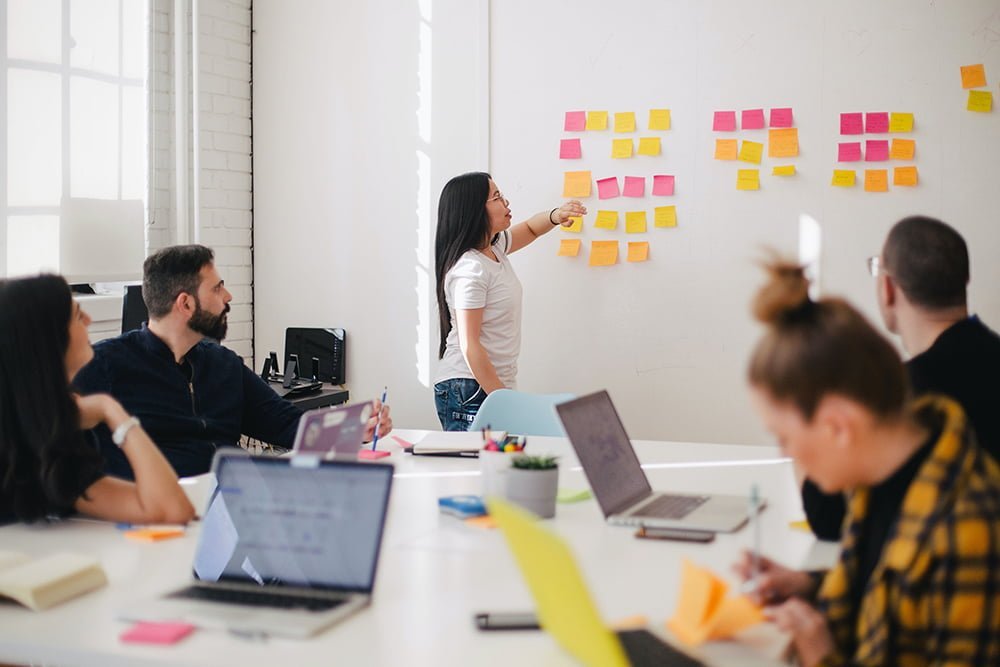 Introduction Social media has become integral to modern life, with billions of people using platforms like Facebook, Twitter, and Instagram daily. Social media presents a massive opportunity for businesses and organizations to connect with customers, build brand awareness, and drive...
Here are some tips for managing an organization's presence on Twitter in order to increase brand awareness: Define your goals and target audience Before you start posting on Twitter, it's important to define your goals and understand who you are...