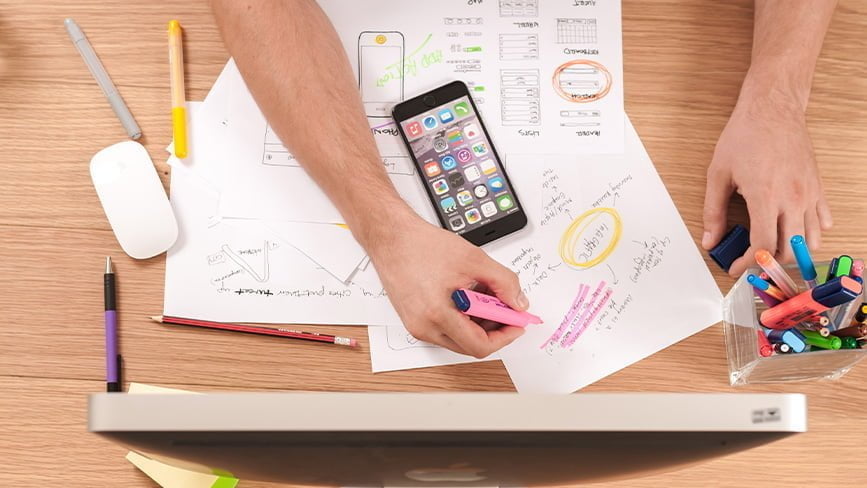 As the digital age continues to shape the way businesses interact with consumers, brand identity has become more crucial than ever. In 2023, the landscape of brand identity is expected to undergo significant changes, presenting both opportunities and challenges for...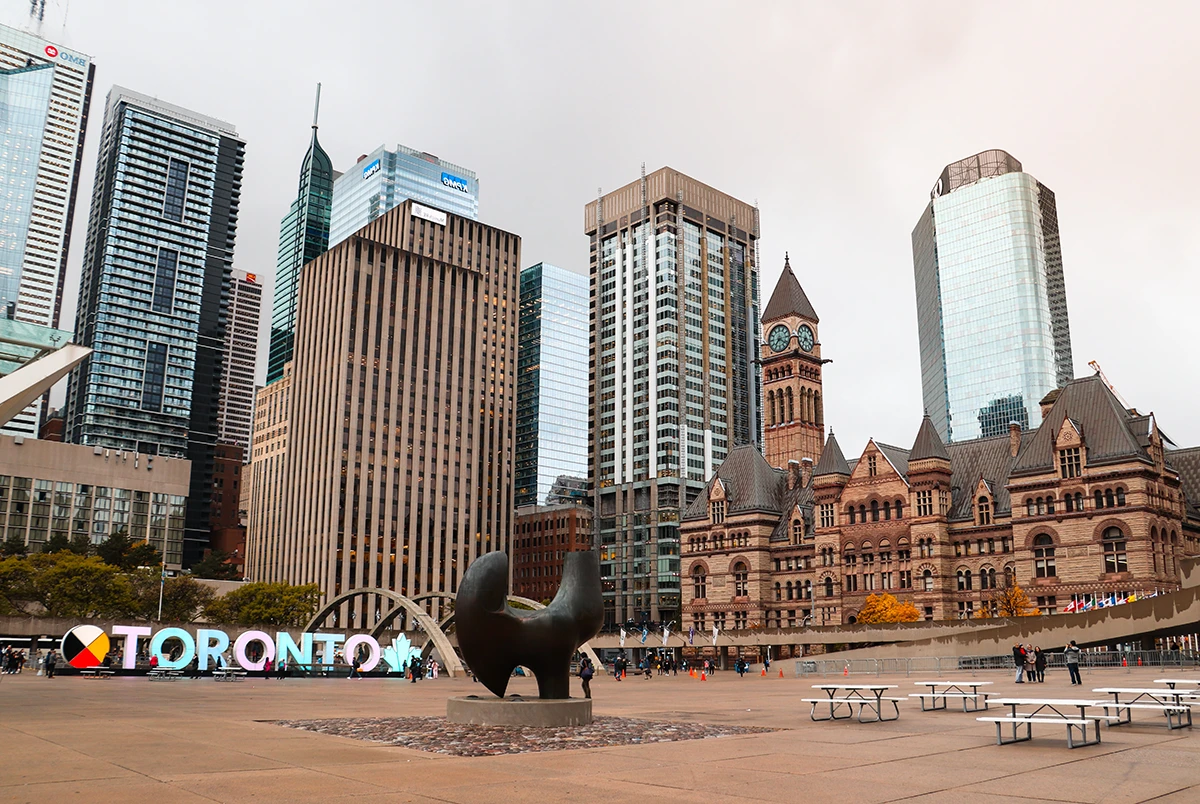 In today's digital age, the real estate industry is becoming increasingly competitive. With countless agents vying for the attention of potential buyers and sellers, standing out from the crowd is more important than ever. Enter content marketing – a powerful...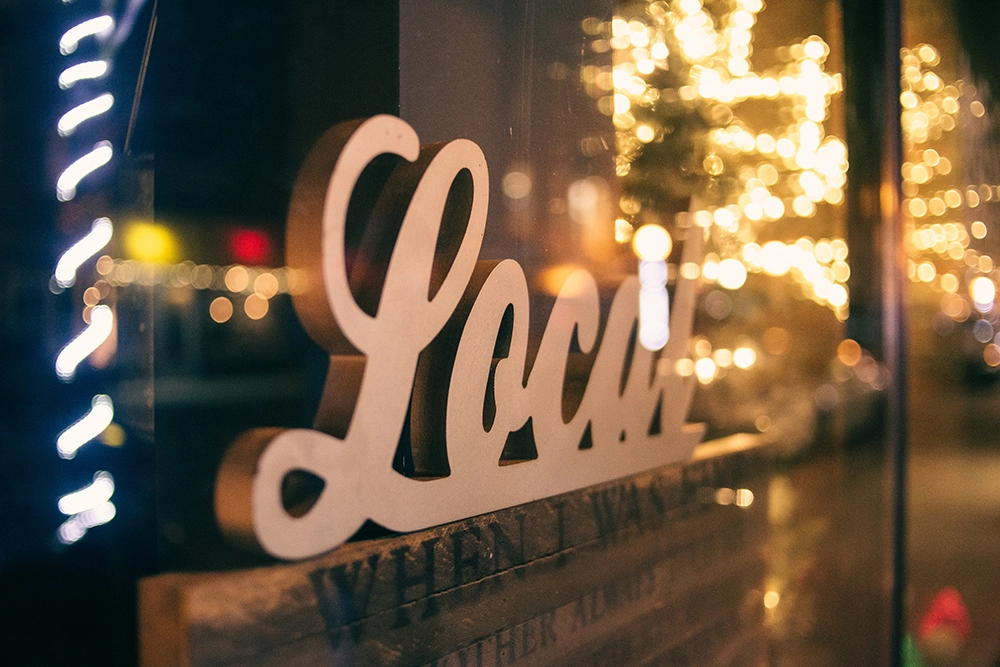 In today's digital age, consumers are increasingly relying on the convenience of "near me" searches on Google to find local businesses and services. Whether it's searching for a nearby restaurant, a hair salon, or a pet store, users want instant...