Website, Branding & Digital Marketing
Brandcurb is a one-stop shop hub—you'll have everything from branding to digital marketing services available to you to effectively, efficiently, and sustainably grow your business.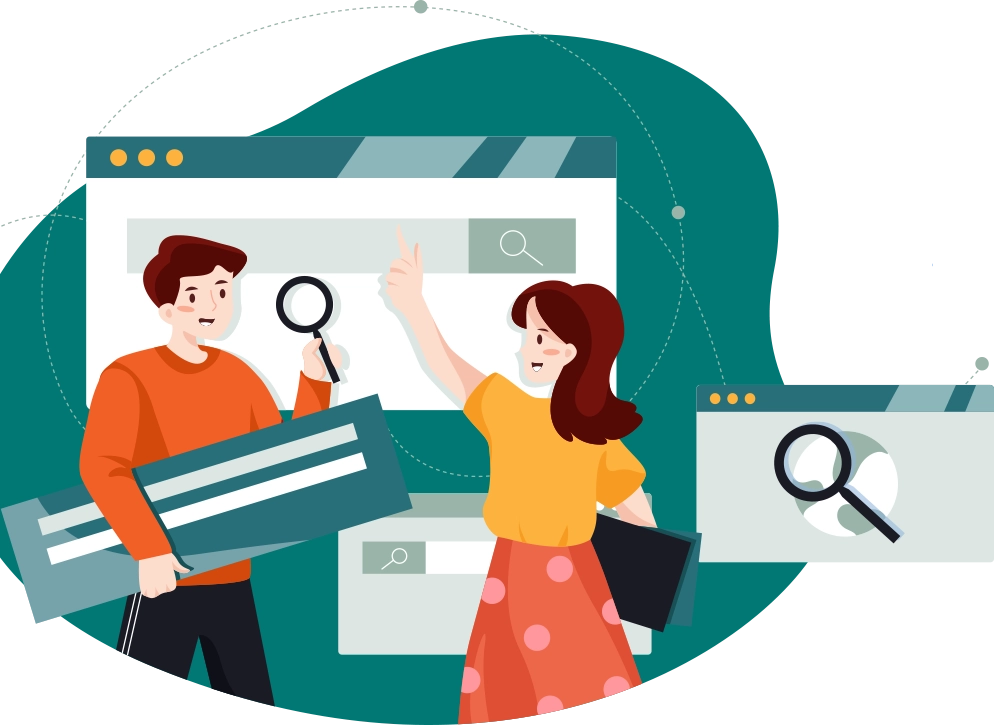 UNIFIED

DIGITAL

COMMUNICATIONS
Whether it be for your branding, website, or digital marketing needs, we have them all ready and yours for the taking in three simple steps.
BrandCurb gives you every service you need for your business, with no hidden charges, and tailored contracts!
Digital Marketing Services: Boost Your Online Presence
Ready to

Grow Your Business?
Contact us today to discuss how our services can help you achieve your goals.
Digital Marketing Tips: Stay Ahead of the Game
Hear

from

Our

Happy

Clients
Take a look at the glowing reviews and success stories from some of our happy customers to see how BrandCurb can help your business achieve its goals.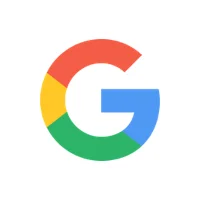 BrandCurb snuck in a call on me and I decided to meet their success manager through a web meeting to go over the details. I was impressed so we struck a deal! It's been a few years now and I still receive monthly calls, monthly emails all asking me how they are doing, explaining what the reports mean and asking what else they can do for me. I couldn't be happier.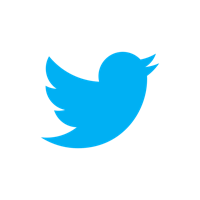 BrandCurb provides strong ROI and attracts new volunteers and donors. They have a fantastic commitment to the project and the client's mission. They deliver projects on time and communicate effectively. They also provide great value on cost.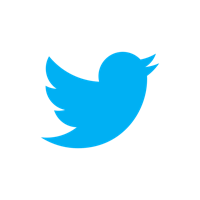 We have been working with BrandCurb for almost a year now as our marketing company. Our business is unique and our marketing approach needed to be as well. They have worked with us to learn about our competition and what drives customers to us and capitalized on our strengths.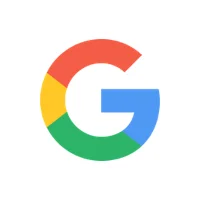 Since launching the website, the company saw a 120% increase in their traffic and their reach has doubled since implementing the BrandCurb team's recommendations. Though the team ran into issues during the project they were able to solve all of them.