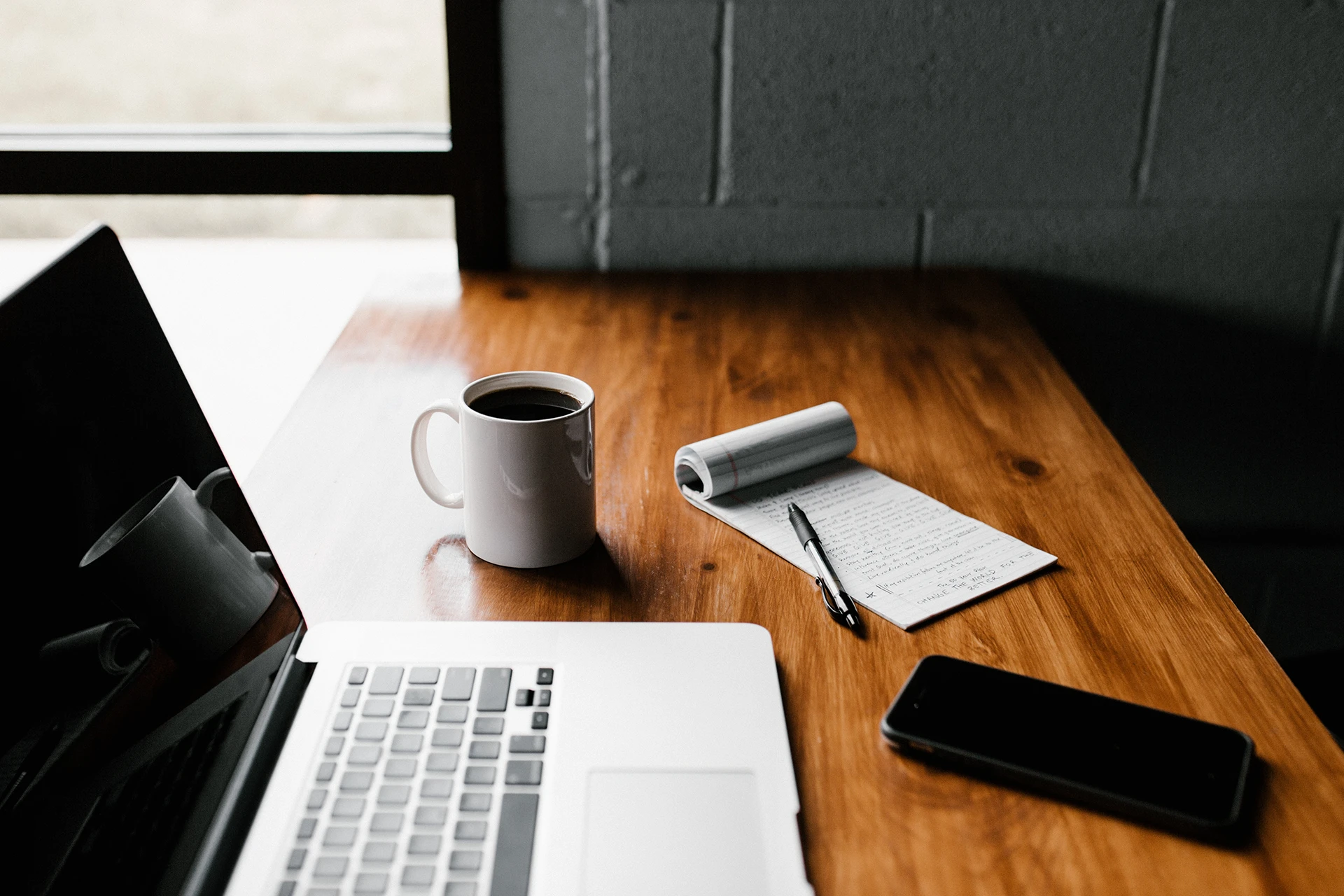 Are you a business owner or entrepreneur looking to create a website for your brand? Or perhaps you're a web designer yourself, trying to figure out how much to charge for your services. Whatever the case may be, understanding web...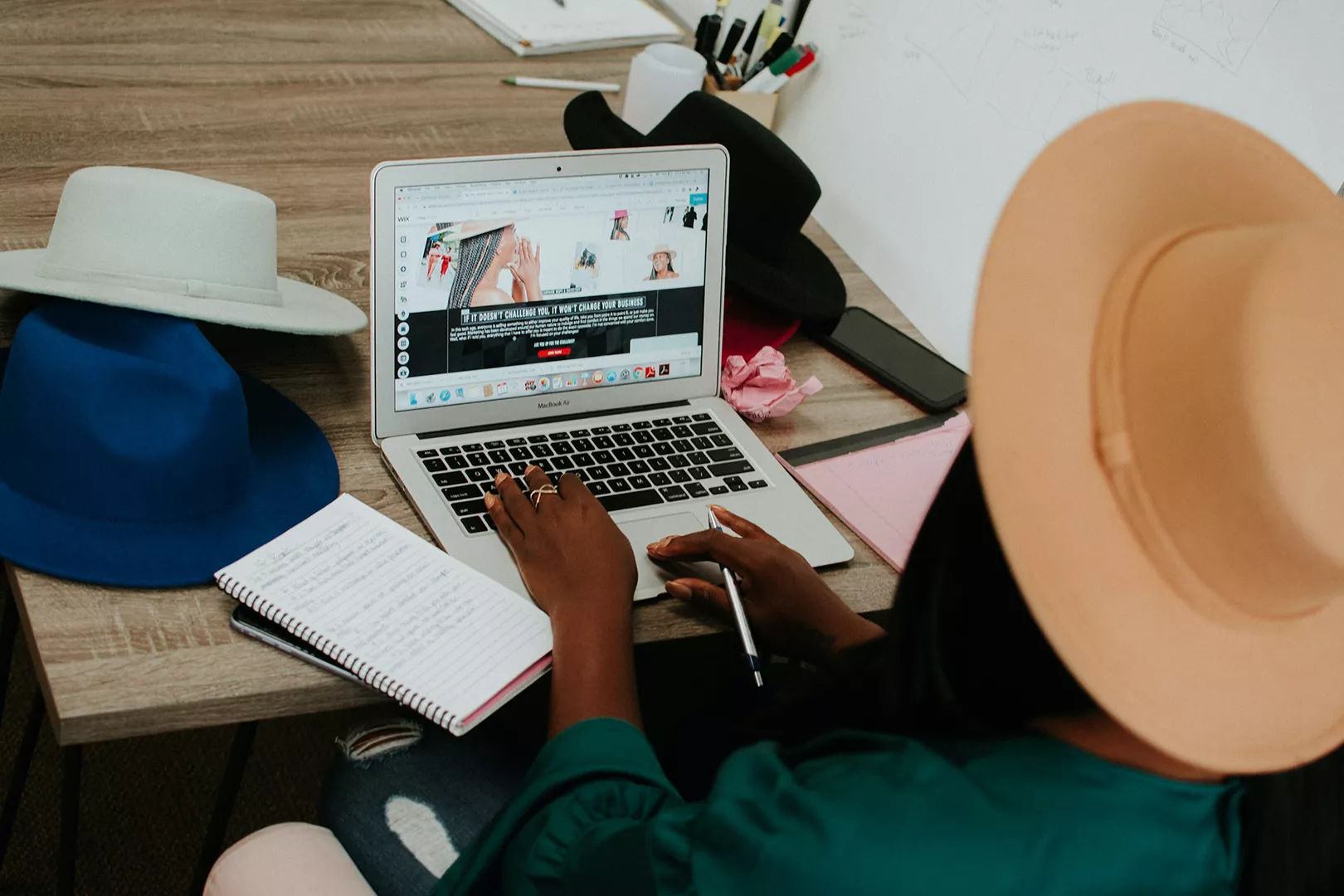 In today's digital age, having a well-designed and functional website is essential for local businesses. A website serves as the virtual storefront, offering a platform for businesses to connect with potential customers and establish their online presence. It acts as...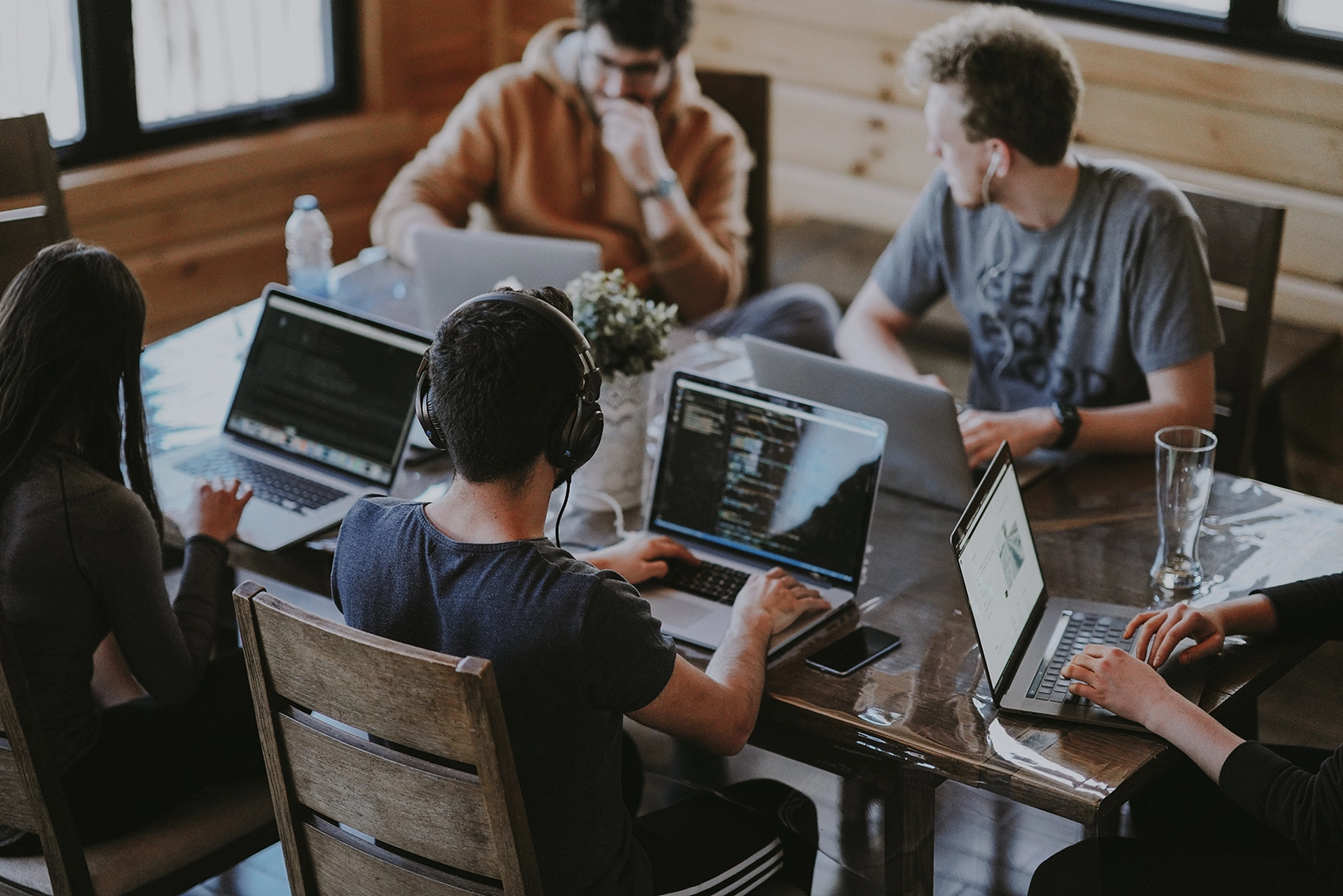 It is no surprise that going digital is the new trend in the market. Regardless of the industry, these businesses and companies have prioritized digitization. Utilizing the best technologies and solutions in the market to find a digital partner is...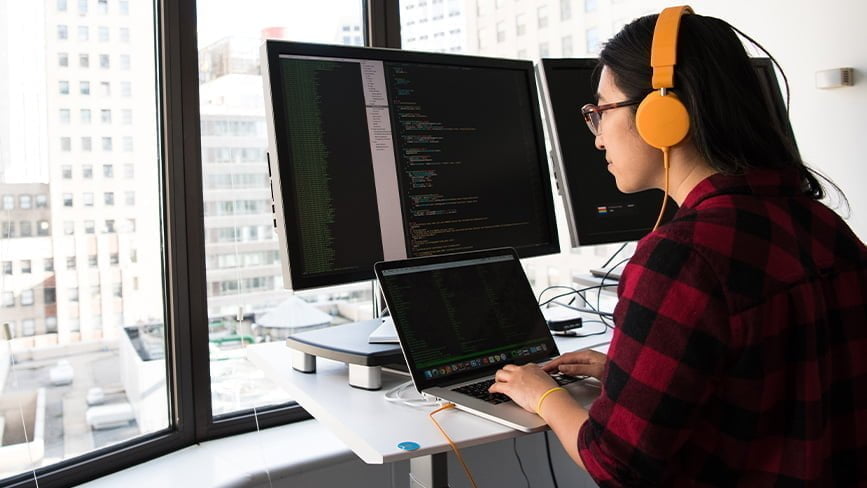 Your website is one of your company's most influential faces and representations, but how much do web designers charge today? Even if you are an individual, a website is the most effective way to showcase your product/service. Many potential customers...