BrandCurb is a one-stop shop hub where everything from branding to digital marketing services is made available to clients globally like Ichinomiya, Toronto, Manila and soon in Chicago.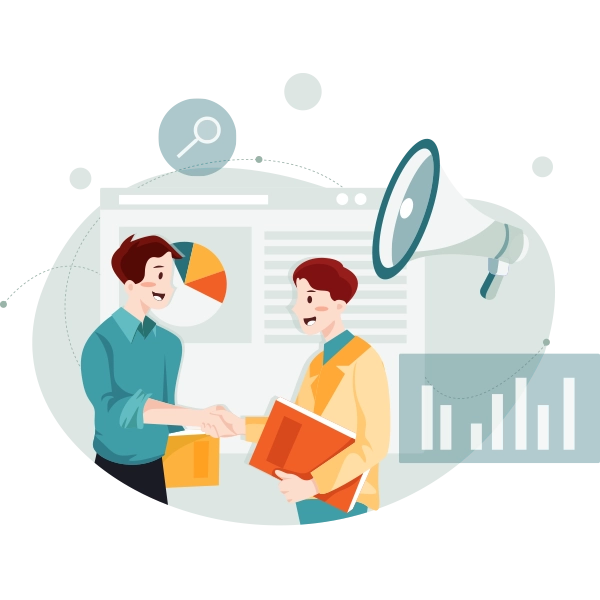 At BrandCurb, we are always on the lookout for talented individuals who share our passion for marketing, branding, and design. Our team is made up of creative, driven professionals who are committed to delivering exceptional results for our clients. We pride ourselves on our innovative approach, attention to detail, and ability to work collaboratively to achieve our goals.

If you're looking for a challenging and rewarding career in the marketing industry, BrandCurb might just be the perfect fit for you. We offer a dynamic work environment that encourages creativity, growth, and collaboration. Our team members have the opportunity to work on a wide range of projects for clients in various industries, gaining valuable experience and skills along the way.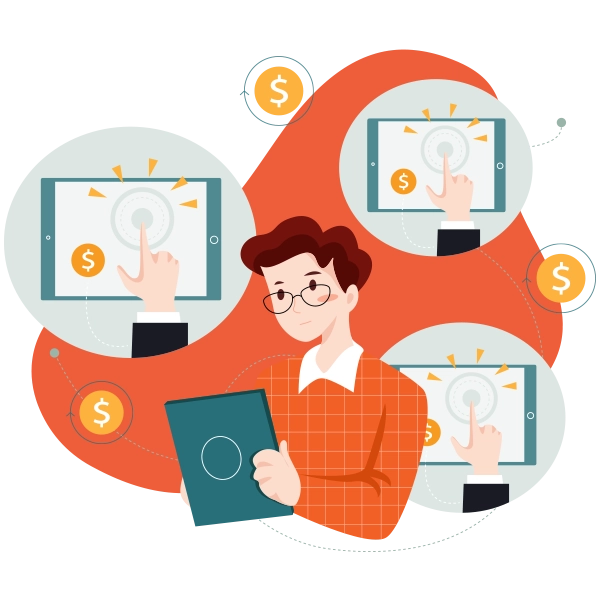 At BrandCurb, we believe that our clients' success is our success. That's why we are committed to providing exceptional service and customized solutions that meet the unique needs of each business we work with. We take a collaborative approach to every project, working closely with our clients to understand their goals and challenges. Our team of experts has the experience, knowledge, and creativity to deliver innovative marketing solutions that drive results. When you choose BrandCurb, you can be confident that you have a partner who is dedicated to your success.
Competitive Compensation and Benefits
We offer competitive salaries, comprehensive benefits packages, and opportunities for advancement.
If you want to join our team, please submit your resume and cover letter to [email protected]. We look forward to hearing from you!
A Wide Range of Clients and Projects
Our clients come from a variety of industries, giving our team members the opportunity to work on diverse projects and expand their skill set.
Work-Life Balance
We understand that our team members have lives outside of work. We offer flexible schedules and remote work options to help maintain a healthy work-life balance.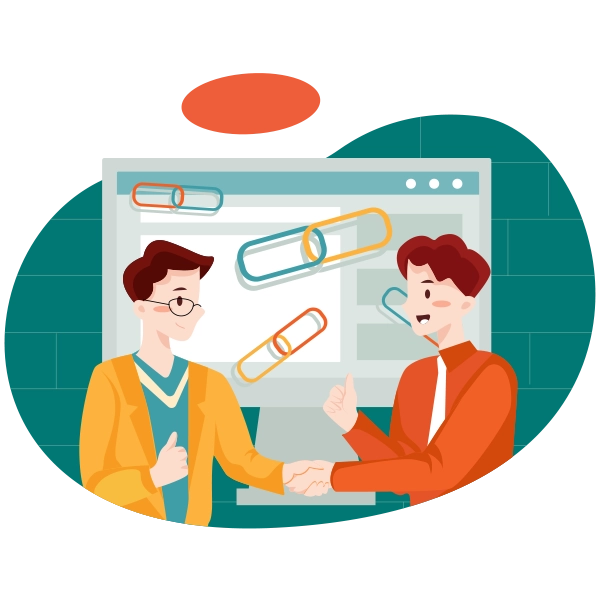 Frequently Asked Questions
No, we do not use Whatsapp or any other instant messaging platforms to recruit employees. If you are interested in working with us, please submit your resume and cover letter to the email address provided in the job listing. One of our project managers will reach out to you through our official email domain @brandcurb.com only if you are a top candidate for a position. Please be cautious of any recruitment messages you receive through unofficial channels claiming to be from BrandCurb.
To apply for a position, please submit your resume and cover letter to the email address provided in the job listing. Follow the application instructions carefully and include any additional information or work samples requested.
Yes, you can apply for multiple positions that match your qualifications and interests. However, please remember that each position may have a separate application process.
At our company, we value collaboration, creativity, and innovation. We strive to create a positive and supportive work environment where our employees feel valued and appreciated. We also encourage our team members to have fun and celebrate their successes together.
We understand the importance of work-life balance and offer flexible schedules and remote work options to our employees when possible. However, some positions may require working in our office or at client locations.
Hear

from

Our

Happy

Clients
Take a look at the glowing reviews and success stories from some of our happy customers to see how BrandCurb can help your business achieve its goals.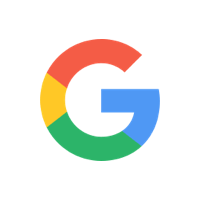 BrandCurb snuck in a call on me and I decided to meet their success manager through a web meeting to go over the details. I was impressed so we struck a deal! It's been a few years now and I still receive monthly calls, monthly emails all asking me how they are doing, explaining what the reports mean and asking what else they can do for me. I couldn't be happier.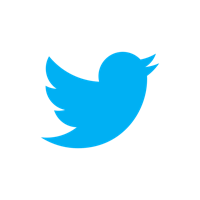 BrandCurb provides strong ROI and attracts new volunteers and donors. They have a fantastic commitment to the project and the client's mission. They deliver projects on time and communicate effectively. They also provide great value on cost.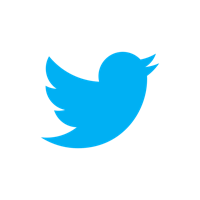 We have been working with BrandCurb for almost a year now as our marketing company. Our business is unique and our marketing approach needed to be as well. They have worked with us to learn about our competition and what drives customers to us and capitalized on our strengths.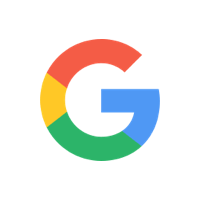 Since launching the website, the company saw a 120% increase in their traffic and their reach has doubled since implementing the BrandCurb team's recommendations. Though the team ran into issues during the project they were able to solve all of them.