Securing your
identity
as a
brand
This is who you are – your brand separates you from the pack – and it's the most crucial step in ensuring your company's effective, efficient, and sustainable growth. From logos to banner designs, collateral materials such as business cards and envelopes – this is how clients will remember you.
BrandCurb focuses both on creating a solid brand identity unique to your business AND ensures, through measurable outcomes, that you are top-of-mind in your market.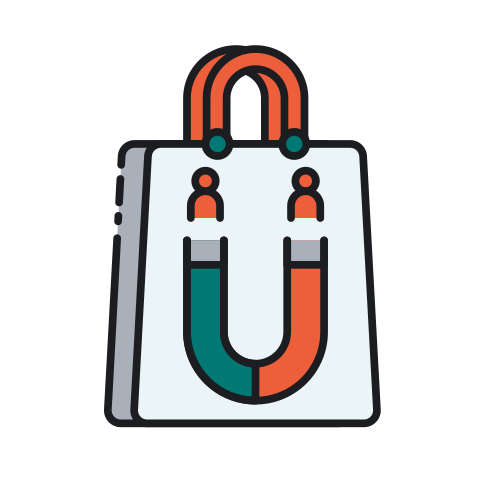 BrandCurb has clients around the world – from Toronto, Philippines, and Japan. Our professionals and experts in graphic design and brand marketing are ready to take on your challenges and deliver the results you've been dreaming of for your business.
Studies personalized to your brand will be available to you in just 8 days, with 100% money-back guarantee if you are not satisfied.
After we've gone through our design strategy, we'll continue on with collateral materials like letterheads, business cards, social media banners and covers, the whole shebang!
After your tweaks and approval, ready-to-publish files will be turned over to you for both digital and print requirements.
And because it's all YOU in these designs, you get 100% copyright..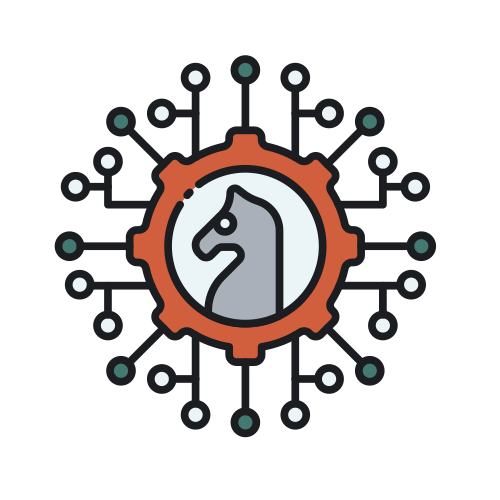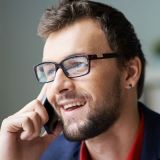 Gary Erb
Creative Heads Inc.
This company helped us from being nothing on Google onto something big compared to our competitors.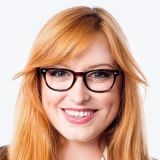 Betty Vega
Business Owner
Their branding strategies are impeccable. Our website ranked on Google just in three months of their work.