BrandCurb is a one-stop shop hub—you'll have everything from branding to digital marketing services available to you to effectively, efficiently, and sustainably grow your business.
Our professional and start-up-friendly team will be available to you through every digital channel (chat, call, or email) as we go through the process of building your unique brand identity and strengthening your online presence.
Unified Digital Communications
Whether it be for your branding, website, or digital marketing needs, we have them all ready and yours for the taking in three simple steps.
BrandCurb gives you every service you need for your business, with no hidden charges, and tailored contracts!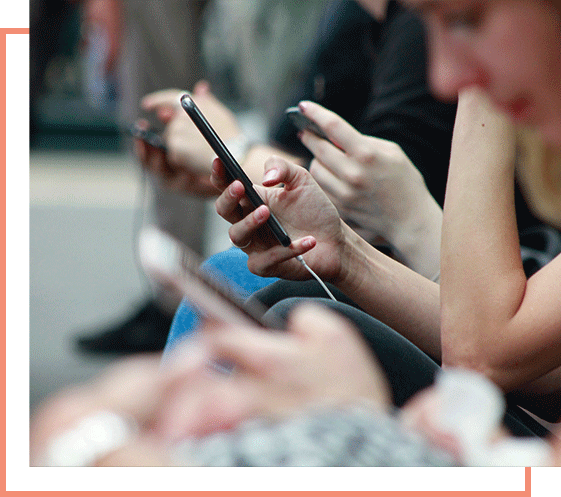 No Sweat Start-up Partnership
Making you the

go-to

website
At the tip of our fingers, we have access to billions of websites that caters to every human need possible. So how do we make sure clients find you and engage with you?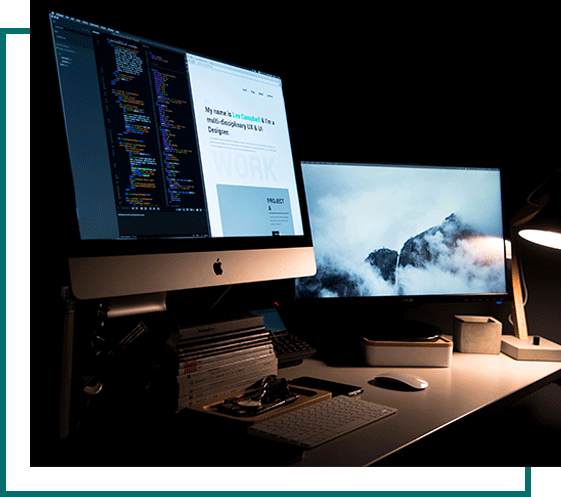 With our team, you get agency-level, customized services that increases your engagements and gets you returning customers, without breaking the bank.
BrandCurb understands that your website needs both to POP, and BUMP-UP TOP on Google. You don't need to spend on expensive web developers that focus only on design or ranking. Our team offers more than aesthetics and user-friendliness to your page—BrandCurb brings visitor-to-buyer conversion—because you'll need more than window shoppers to grow your business.
And all that plus more, for a price that understands that you're still building your brand, and you need all the help you can get.
Make the right decision: Choose neither those cheap, hit-or-miss services on random listings nor the extremely expensive corporate agencies. Get BrandCurb.