Tick
all for
social media marketing
In the universe of social media, there are billions of apps and tools to choose from to up your game, but these will all be useless if you don't know how to use them. So you end up purchasing these solutions while contracting multiple agencies or individual contractors who you'll have to pay too so that they can use these tools for you. XX dollars and months after, you're one step forward your growth target. Yay. One step forward, two steps back.
You don't need this. At BrandCurb, you won't have to go through this.
With us, we'll help you boost your business through effective social media campaigns as we efficiently use your hard-earned resources for your company's sustainable growth. This means that BrandCurb will exhaustively take care your social media and ad campaign management across major social media platforms at a price that lets you sleep at night, worry-free!
And that's ticking all boxes for your social media marketing checklist in one place.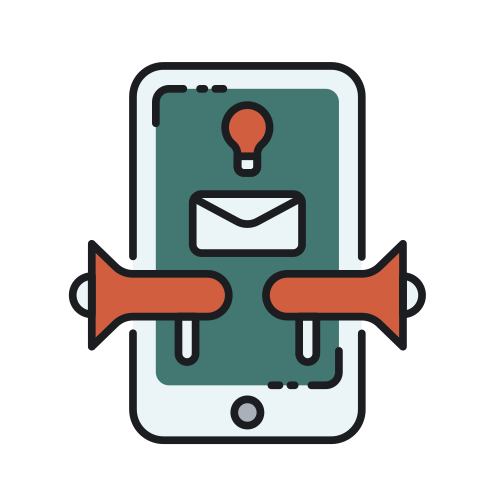 The
power
of
social media
Everything is on Twitter, Facebook, Instagram and LinkedIn because FOMO is real – yes, even today's vernacular has changed because of social media and that's where you want to be if you want your business to grow.
Potential clients breeze through these platforms on a daily basis and that's traffic you can easily direct to your online front door if and when you know how to lead them. Brandcurb helps you efficiently, effectively, and sustainably orange-cone this traffic so you can grow your business and reach out to clients in your market.
Everyone can run a social media account; some can even mount a campaign—but the secret lies on management. Without strategies that release the right messages at right time, you can pour countless hours and resources onto your platform and still not get results needed to boost your online presence.
BrandCurb
takes all
these worries out of the
picture!
Gone are your days of scouring websites looking for agencies that either offer only one or two of the most-used social media platforms, or those that while they offer all, will cost you big time. We will take care of everything you need to not only boost your presence, but deliver actual engagements that will help your business grow, and keep your clients coming back for more!
With BrandCurb, let's turn your social media woes into wins, at an affordable and 100% hassle-free!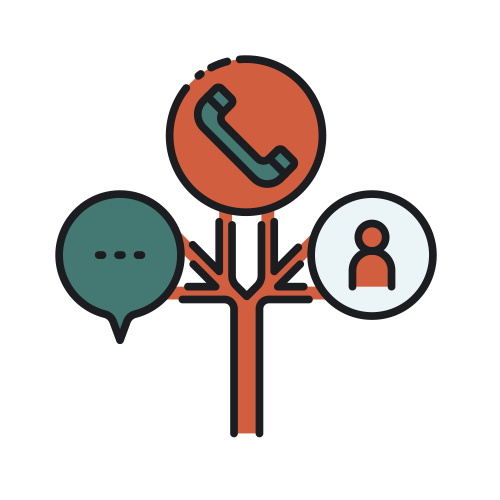 Social media marketing

packages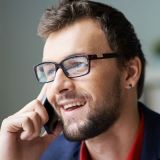 Gary Erb
Creative Heads Inc.
This company helped us from being nothing on Google onto something big compared to our competitors.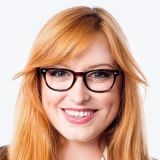 Betty Vega
Business Owner
Their branding strategies are impeccable. Our website ranked on Google just in three months of their work.