Web Design-related
issues
resolved
The overall design is blah and generic. You don't agree with the tabs, it's kind of confusing. You don't get how this site will help your business grow. To top everything off, you are overwhelmed by the number of designers and programmers pitching to help you on specific areas of your website. Fret not, BrandCurb has arrived.
With BrandCurb, you don't need to look and pay for separate experts who can help you fix your page. We are known for helping businesses grow through ensuring that their WordPress and WooCommerce websites bring in actual revenues that increase the value of their businesses, and not merely design an online billboard, passively attracting mere visits and not engagements.
38 percent of visitors will stop engaging with a website if the content or layout is unattractive.
"Given 15 minutes of time, 59 percent of people will read or browse through something beautifully designed rather than something plain and boring."
– Adobe
It is for these reasons that 90% of our clients from all over the world keep coming back! Just ask them!
Being a one-stop shop hub for digital communication and marketing isn't BrandCurb's claim-to-fame because we simply aren't. However, we are known worldwide because our one-stop shop hub actually generates measurable results in branding, digital marketing and website development, enabling effective, efficient, and sustainable growth in our clients' businesses. Just look at the exponential growth in our current target markets in Toronto, Philippines, and Japan!
How does this
help
your business?
It's straight-up, hassle-free for you! No more endless online searches for individual or group contractors for your varied online business needs.
At BrandCurb, we have the entire package ready and waiting for you with a bow on top! With us, you have a full roster of professionals working tirelessly to meet your business needs, for the price that's not only affordable but also specific only to the services that you require, with no binding and needless contracts.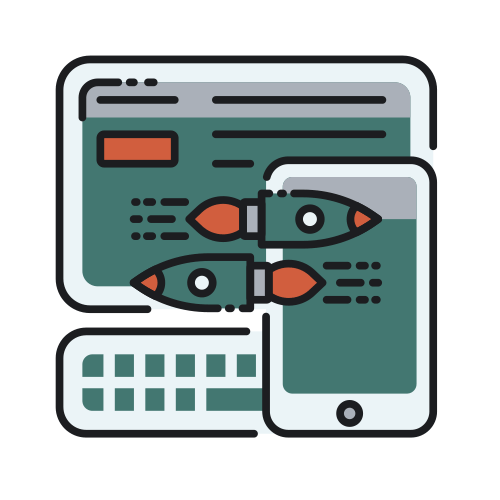 There are thousands of agencies out there almost with the same offerings as BrandCurb. But we are not your typical agency.
So what?
As BrandCurb is home to professionals and experts in digital communication, we are not only made of designers and developers, but also by content creators and writers who are well-equipped in bringing measurable results that translate to the growth of your business.
This means that after BrandCurb, you will be empowered and able to handle the continuous, sustainable growth of your business.
Excited yet? BrandCurb is a global choice in making effective, efficient, and sustainable growth in your businesses. See for yourself our website solutions and competitive prices!
Web Design & Development

packages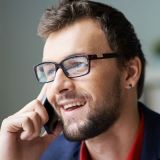 Gary Erb
Creative Heads Inc.
This company helped us from being nothing on Google onto something big compared to our competitors.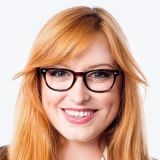 Betty Vega
Business Owner
Their branding strategies are impeccable. Our website ranked on Google just in three months of their work.