Behind the millions of websites online is a pool of web hosting services, the nightmarish costing and gut-wrenching stress in finding the best one suited for your business needs. If you've attempted to start your business online, most often than not you've gone through this pain and it is traumatizing.
That is why BrandCurb takes this one out for you with our top-of-the-line offerings with the fastest rating cloud website hosting service for US, Canada and even Japan.
Hassle-free with us means no annoying renewal fees. No limitations on access and other hidden charges. BrandCurb gives you, the latest in cache technology, 100% SSD servers located in Canada, USA and UK, plus unmetered bandwidth!
We have the fastest possible performance available for your business from anywhere in the globe, competitive to GoDaddy and Host Gator hostings—at a fraction of the cost.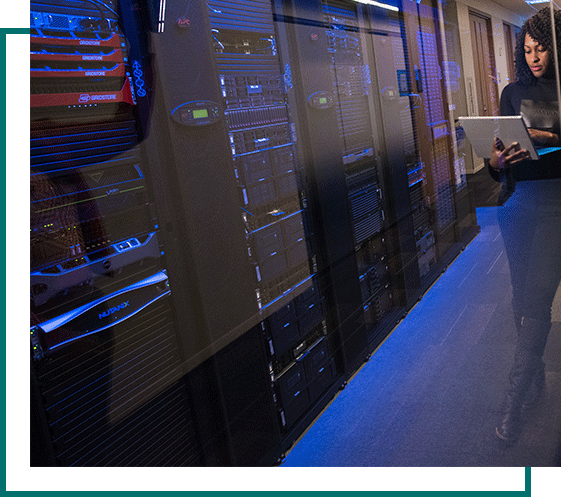 Superb Website Hosting Performance
Online visitors will not spend more than 4 seconds waiting for your page to load. Slow-running webpages lose 25% traffic, not to mention the big dent in your chances of better ranking in search engines like Google. This translates to missed opportunities and two steps backwards in the road to growing your business.
BrandCurb curbs this loss possibility by providing premium website hosting—where the home to your online business is FAST and SECURE for your client-base to grow in no amount of time.
BrandCurb
Other Shared Hosting
Get to know
BrandCurb's
Cloud website hosting
Website
hosting providers will load you up with come-ons like promo prices and freebies, but the real cost lies once you've sign on.
One by one, issues with weak non-SSD servers, restrictions in bandwidth, domain problems and others rise up, and slowly but surely, bring your business to a halt—costing you even more money than you signed up for.
Transparency
and
integrity
BrandCurb prides itself in transparency and integrity and like our other services, we will make sure that your requirements especially in web hosting are met, if not exceeded. With us, your web hosting is 100% stress-free and all-inclusive and rest assured that it's what you'll get.
Our clients come from all around the world like Canada, US and Japan—-with web hosting among the services they require, and more clients are coming in. Why? Because BrandCurb provides the best value for this service, and like our other products, it's also stress-free!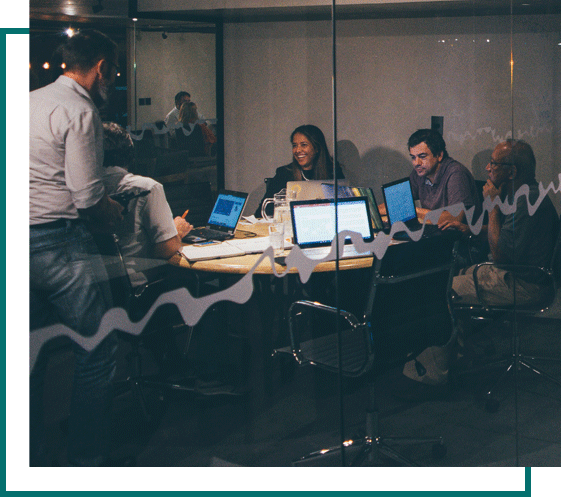 All Inclusive Web Hosting

packages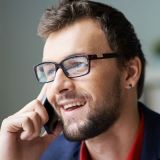 Gary Erb
Creative Heads Inc.
This company helped us from being nothing on Google onto something big compared to our competitors.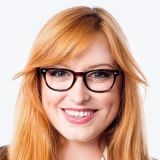 Betty Vega
Business Owner
Their branding strategies are impeccable. Our website ranked on Google just in three months of their work.