Everything in
BrandCurb
is simplified and made available to you, that's why we're a stress free solution.
We will give you a detailed inclusion of our search engine optimization services, complete with pricing, deadlines, and studies to help you decide which services you want. BrandCurb believes in transparency, and we do more than we say.
Check-out our world-renowned search engine optimization Service package that includes everything you will need to get to that sweet top spot, with a free dedicated BrandCurb professional service for everything-SEO related.
91% of all pages never get any organic traffic from Google, mostly due to the fact they don't have backlinks.

–

Impact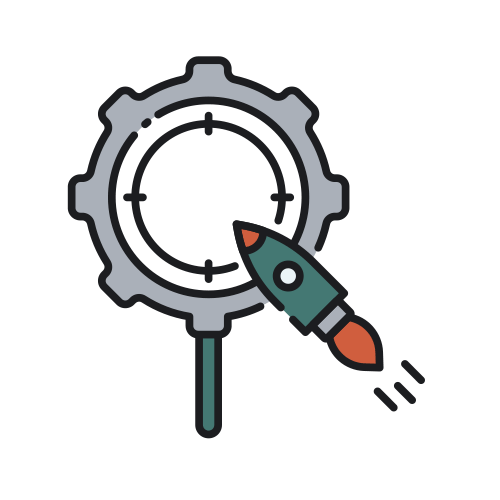 Top-ranking on search engine result pages (SERPs) is key to bringing more visitors to your business, but staying there translates to engagements—and that's where BrandCurb brings you.
Google algorithms constantly change and it's something we don't want you to stress about—that' what we're here for. Our search engine optimization services aim not only to outrank your competitors, but also to cement your place on that coveted first page.
How does this
help
your business?
Look through our search engine optimization services and let us know how we can help.
And because we're always hassle-free for you, we've simplified our menu of services for your search engine optimization-related requirements – at a reasonable cost.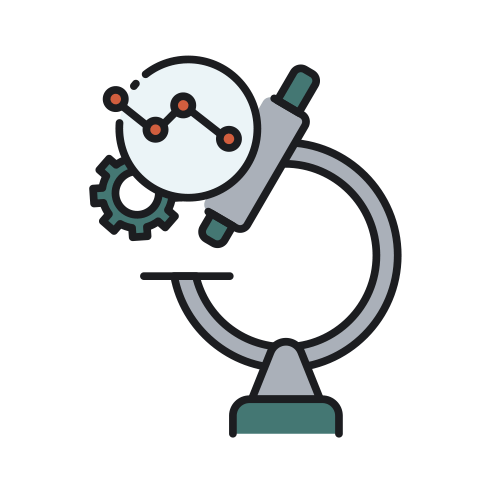 managed search engine optimization

packages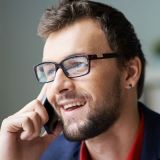 Gary Erb
Creative Heads Inc.
This company helped us from being nothing on Google onto something big compared to our competitors.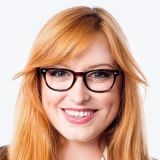 Betty Vega
Business Owner
Their branding strategies are impeccable. Our website ranked on Google just in three months of their work.